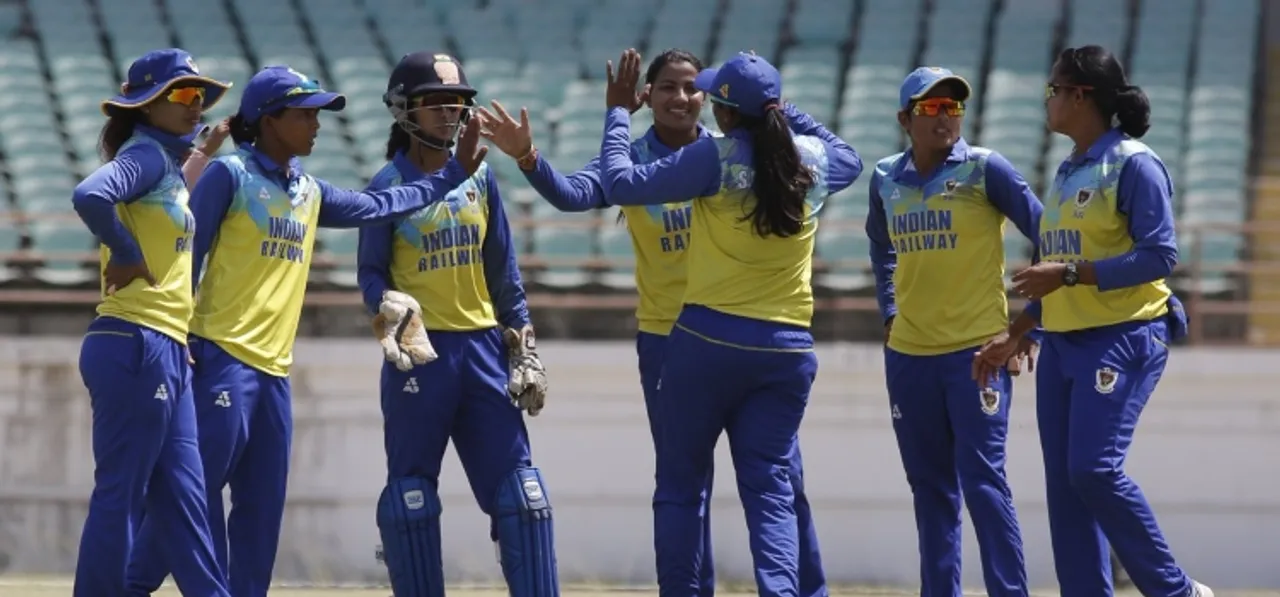 The Board of Control for Cricket in India (BCCI) has revised the domestic fixtures for 2021-22 and the season will now commence with Women's Under-19 One Day League from September 20 instead of Senior Women One Day League like it was
announced
earlier.
Even though the governing body is yet to make any official announcements,
cricbuzz
has reported that a revised calendar has been sent out to the various state associations. According to the new schedule Senior One Day League will now be played from October 20 to November 20 and will be followed by the Challenger Trophy from November 26 ahead of the ICC Women's World Cup 2022 in New Zealand.
Under-19 Challenger Trophy will begin from October 25 to November 9
th
post the culmination of Under-19 One-dayers. Senior T20 Trophy is scheduled to be played in February and March next year with first set of matches starting on February 20 instead of March 19 as earlier scheduled.
Under-23 tournaments – both One Day and T20 - that were set to happen between January and March next year according to the earlier release has not found a place in the updated fixture.
ALSO READ: Meg Lanning cautions Australia to be wary of match-hardened India
According to the report, BCCI has instructed that teams can have a squad of players from 20 to 30 and can have a support staff of ten. Teams have also been asked to have a physician for COVID-19 related medical emergencies.
In the 2020-21 season, only Senior One Day League was conducted as the players made a return to domestic cricket after the COVID-19 pandemic wiping out the 2020 calendar and Railways won the competition beating Jharkhand in the final of the tournament that was played from March 11 to April 4.
Domestic Schedule 2021-22:
Under-19 One Day League - September 20 to October 18
Under-19 Challenger Trophy – October 25 to November 6
Senior One Day League – October 20 to November 20
Senior Challenger Trophy – November 26 to December 8
Senior T20 League – February 20 to March 23, 2022