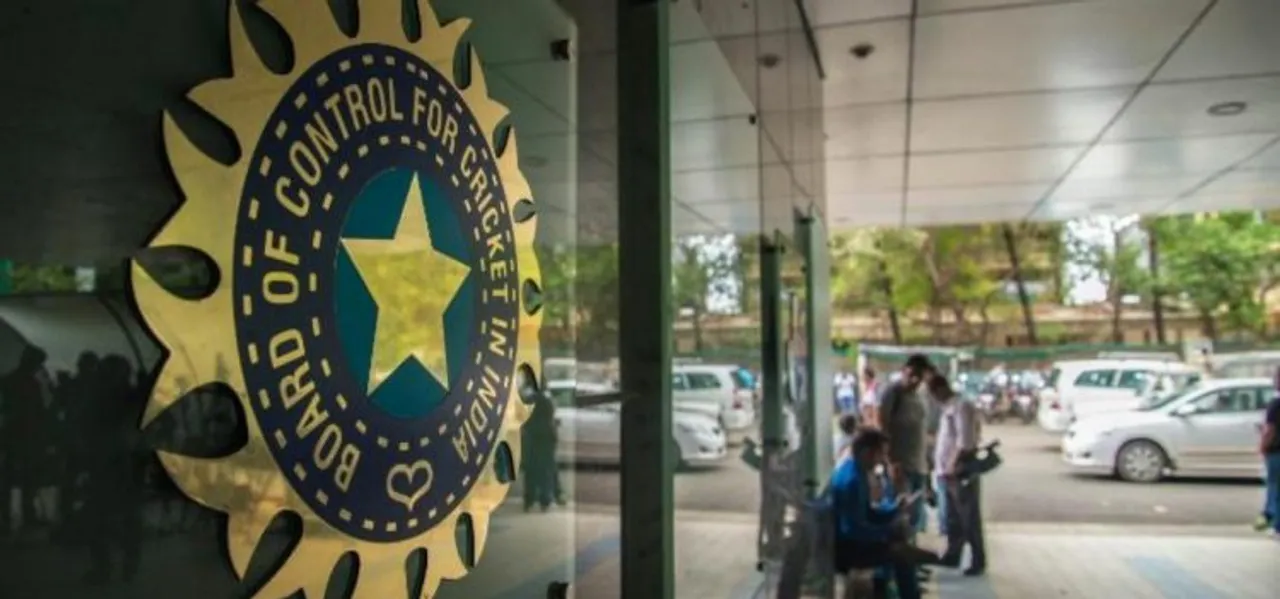 The Board of Control for Cricket in India (BCCI) announced, on Monday (May 24), that they will donate 10-litre 2000 oxygen concentrators across India to help the health sector during COVID-19 pandemic . India, facing the wrath of second wave of the global pandemic, has been facing shortage of oxygen and other equipment in the medical sector with the a spike in COVID-19 cases.

Sourav Ganguly, BCCI president, lauded the medical and healthcare community  and said the borad will help those affected to procure oxygen concentrators across the country.

"The BCCI acknowledges the stellar role the medical and healthcare community has played and continues to play as we fight this long battle against the virus. They have truly been front-line warriors and have done whatever possible to shield us," Ganguly said in the board's statement.

"The Board has always put health and safety at the top of the chart and remains committed to the cause. The oxygen concentrators will provide immediate relief to those affected and will help in their speedy recovery."

Second wave of global pandemic has been severe in India and caused disruptions regarding cricket in the country too. Indian Premier League (IPL), men's T20 franchise league, had to be postponed mid-way with the players and support staff also getting affected by the corona virus. Women's T20 Challenge, a three-team event conducted during IPL play-offs, also has been postponed as of now with India women making their only international appearance in a year when they played South Africa at home in March this year.

ALSO READ: India need to get stronger and faster, says fielding coach Abhay Sharma

Jay Shah, secretary of  BCCI, also echoed Ganguly's words and hoped that the governing body's move will help the country meet the need for oxygen concentrators in some way.

"We stand shoulder to shoulder in this collective fight against the virus. The BCCI understands the desperate need for medical equipment in this hour of crisis and hopes this effort will help in narrowing the demand-supply gap that has generated across the country. We have all gone through a lot but I am confident that we can stay ahead of the curve now that the vaccination drive is underway. I urge everyone eligible to get vaccinated," Shah said.