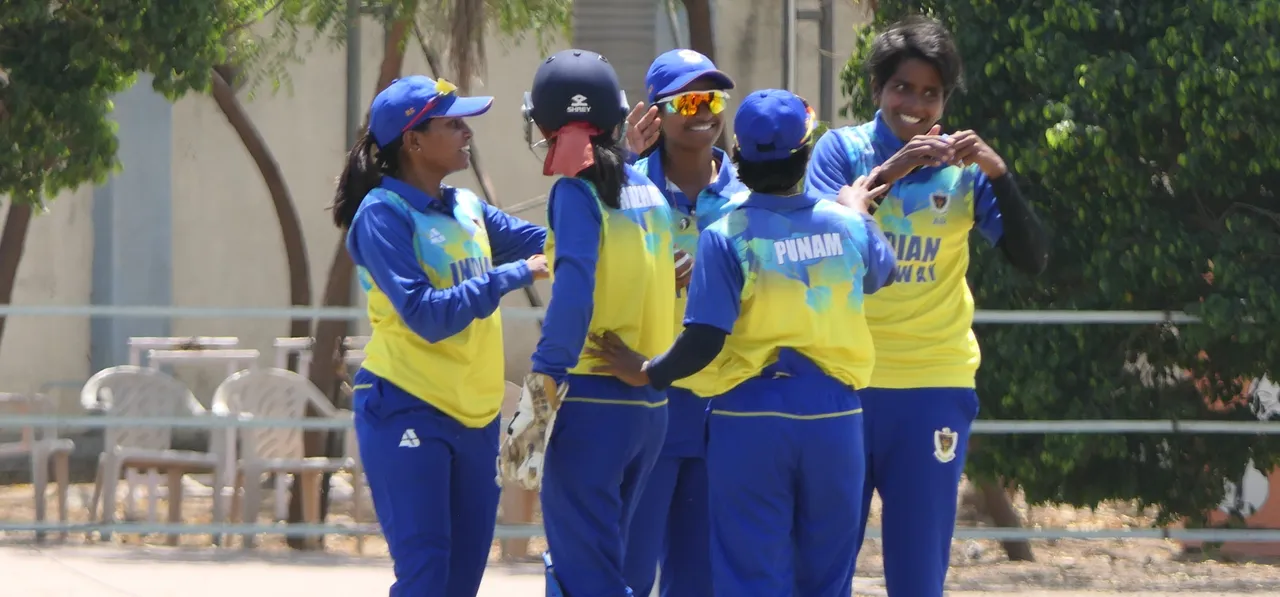 The Board of Control for Cricket in India (BCCI) has started to hand out the dues of the domestic cricketers for the 2020-21 season. The domestic season for the year suffered heavily due to the COVID-19 pandemic and lockdowns announced by the Government of India.
The Senior Challenger Trophy and Senior T20 Trophy were cancelled by BCCI due to a pandemic. The knockout stage of the Senior One Day Trophy could not go ahead as planned. BCCI had to postpone the One-day, T20, and Challenger tournaments for Under-23 and Under-19 groups as well.
ESPNCricinfo
recently reported that players from those associations who have duly sent in the filled in invoices have begun to be compensated 50% of their regular earnings.
"A lot of players have started receiving money and there are still lot of players who would be getting the payments. The process is expected to be completed in the next few weeks," the official stated. "The process is for state units to raise the invoice based on all those who had played in the season prior to COVID-19. The state units that raised invoices to BCCI have already had its players receiving money in their accounts," a senior BCCI official was quoted as saying by
PTI
.
ALSO READ: 
S Meghana, Renuka Singh Thakur find place in India's pre-New Zealand tour boot camp
BCCI had already announced the raise in domestic players' match fees during its Apex Council meeting in September last year. According to that mandate, the pay raise senior players who were part of the Playing XI has increased by INR 20,000. The pay raise for players on the bench in both limited-overs formats will be INR 10,000. Senior players previously earned INR 12,500 per one-day match and INR 6,250 per T20 match.
In 2021, BCCI conducted the Senior One Day Trophy and Challenger Trophy tournaments. Indian Railways won their 13th title by beating Karnataka in the Final in November 2021. Sneh Rana-led India A were crowned the champions of Challenger Trophy in December as they beat Pooja Vastrakar-led India D in the final.