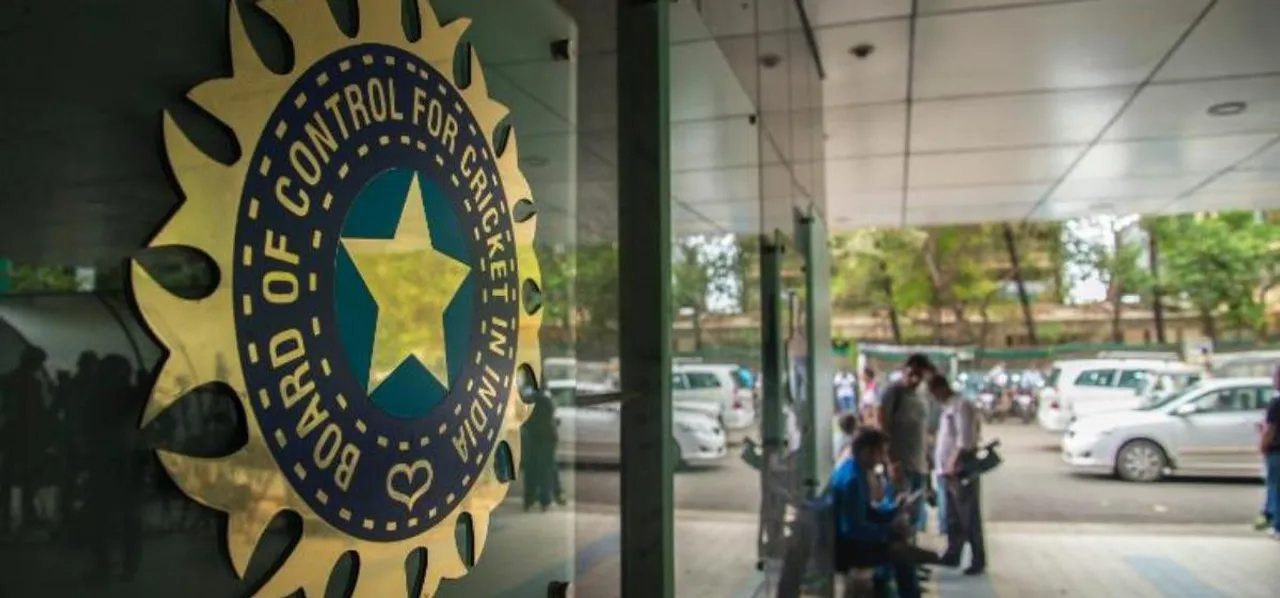 The Board of Control for Cricket in India (BCCI) is working towards a plan to roll out central contracts to the domestic players before the start of the upcoming season, according to
TOI
reports. The report also suggests that it will be out by the end of August or early September.
The development comes in at such a juncture when players are getting anxious about the future after it was announced the BCCI to hold a truncated domestic season due to the COVID-19 pandemic leading to a loss of substantial part of players' earnings.
"The contract system is likely to be facilitated through state associations. There's an idea to send a proforma to the state associations and they will need to follow the standard procedure to implement the contracts," a BCCI source was quoted as saying to
TOI
. Earlier in March, board chief Sourav Ganguly has stated that BCCI would be introducing central contracts for domestic cricketers from this season.
ALSO READ: Madhya Pradesh allrounder Anshula Rao fails drug test
The former India skipper also claimed there will be a significant pay hike for domestic players before the pandemic came down delaying the process. However, the biggest challenge for BCCI will normalize the domestic structure.
"There needs to be a standard gradation system. It will be unfair if all states come up with varying criteria. It also needs to be discussed if the match fees will be exclusive of the contract," the source said. The match fee of women domestic cricketers is also likely to be discussed.
Punjab Cricket Association has recently announced that they will give central contracts to the players Currently, BCCI pays a match fee of Rs 35,000 per day to domestic players. This is besides the gross revenue share (GRS). A player is likely to earn around Rs 2.5 lakhs per the first-class match if they receive the GRS. Meanwhile, the BCCI is yet to hold its annual captain-coaches conclave, which it usually does in July to receive feedback and suggestions from domestic players.
"This upcoming season is going to be very tricky. With the pandemic dictating terms, there will be a lot of crucial changes. Players' views and ambitions become very important now. This should ideally have been dealt by GM (cricket ops) Saba Karim and AGM KVP Rao. Now that Karim has tendered his resignation, Rao should address the issue as soon as possible," a senior BCCI official told
TOI
.