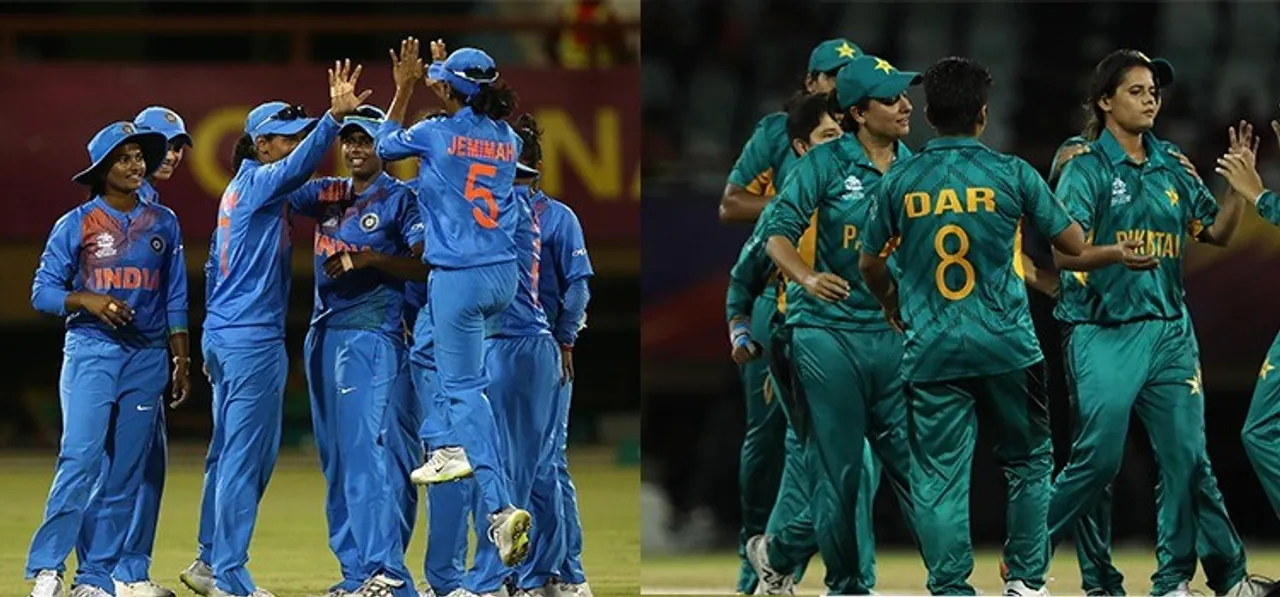 After the success of the T20 World Cup in March, the women's game faces the threat of slipping back into the shadows of the women's game, thanks to the COVID-19 pandemic. The impact could be more in countries which don't have a policy in place, said Tom Moffat, CEO of the Federation of International Cricketers' Association (FICA).
"This is a concern across the game, and in particular in countries where there isn't an agreed model in place ensuring gender equity principles are built into the game," he told
Reuters
.
"We are urging the ICC and the boards to continue to invest in sustainable foundations for the women's game around the world."
England's centrally contracted players have agreed to take a
three-month pay cut
. The England and Wales Cricket Board (ECB) has
put a hold
to its plans of awarding contracts to 40 domestic players, apart from its 20 million pounds investment in the women's game. This has meant that the domestic cricketers have been left with nothing. But the ECB announced that they would be paying 24 players a
retainer contracts
 starting from June 1 as an interim solution.
https://open.spotify.com/episode/6piGuLzIHGu1bKKHPlbZzm?si=TRmu2IqVSye4dTpiXAIf8w
Australia have been class apart when it comes to the sport, but there are fears that this pandemic would lead to trimming back of domestic competitions to cut costs.
"We don't want to lose any cricket," said Alyssa Healy, the wicketkeeper-batter. "I don't feel our domestic players get to play enough as it is."
The treasurer of the Board of Control for Cricket in India (BCCI), Arun Dhumal, has said that the players are
unlike to suffer
, though it is
unclear how much
the shutdown has cost them.
"Once we have a clear-cut picture that this is the net loss on account of the pandemic, we'll work out a strategy where we can cut cost," he said. "There's no question of reducing investment (in women's cricket). And cutting player salaries is the last thing we'd want to do."
ALSO READ: Players to return to training from June 22, confirms ECB
Wasim Khan, the CEO of Pakistan Cricket Board (PCB), has said that he wanted to give a boost to the next set of central contracts as well as double the match fees for women.
"From the day that I arrived, I made it clear that women's cricket had been massively undervalued within Pakistan," said Khan.
"We have to obviously plan accordingly for all the areas of investments within our game. Certainly, there are no plans to back down on the pledges that I made when I first arrived 14 months ago."