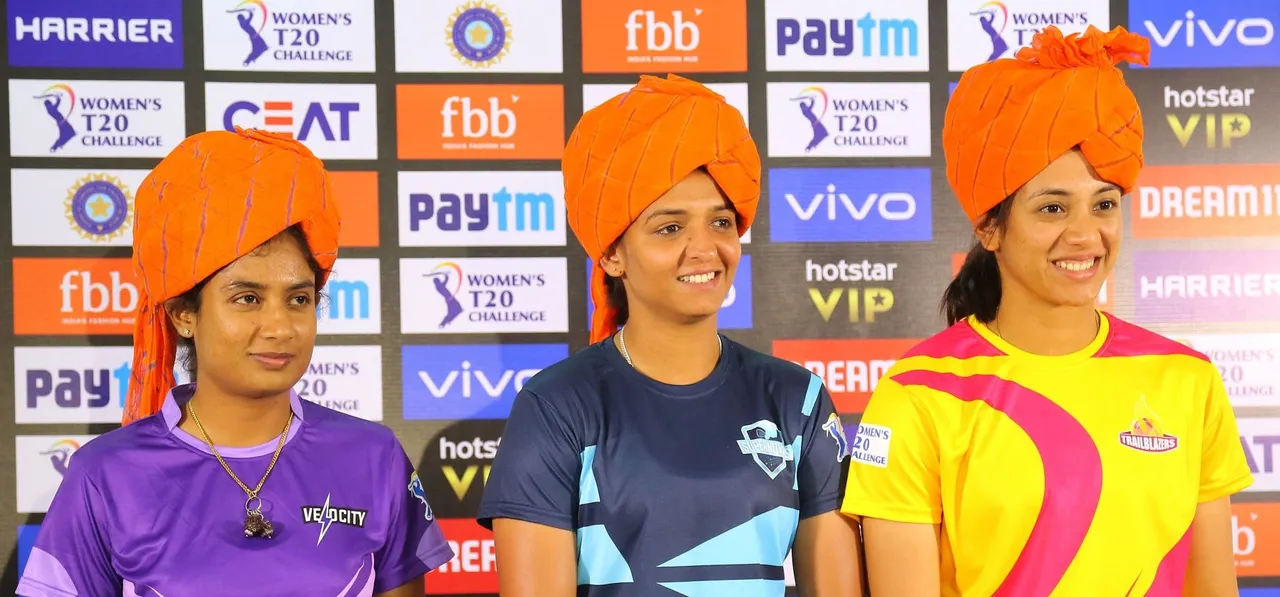 The Board of Control for Cricket in India (BCCI) is proposing to kickstart a six-team
Women's Indian Premier League
(WIPL) from 2023 onwards. The decision to most likely start a six-team women's T20 event annually was taken on Friday (March 25), at a Governing Council (GC) meeting of the Indian Premier League in Mumbai, understands Women's CricZone.
The proposed tournament will be based on the men's event. It will not only feature the international Indian stars and the domestic talent from India but will also see many foreign players, who are the biggest names in women's cricket playing against one another. This year will witness the usual Women's T20 Challenge with three teams competing for the title across four games alongside the Men's IPL Playoffs towards the end of May.
The first preference in all-likelihood is going to be given to the existing franchises that are a part of the men's event and more parties will be included in due course of time. The future of the event awaits the much-needed approval and is going to be discussed at the upcoming Annual General Meeting of the BCCI.
ALSO READ: We certainly have what it takes to win the World Cup: Harmanpreet Kaur
The Governing Council believes that there is a lot of potential in the women's event and the inception of the tournament will help in raising the overall standard of women's cricket in India. BCCI, the apex governing body for cricket in India is being asked to come up with the women's IPL for quite some time now as the constant pressure from fans and experts of the game is on an all time high.
Meanwhile, Cricket West Indies and the Caribbean Premier League recently announced that the inaugural edition of the
Women's Caribbean Premier League
(WCPL) will be played alongside the men's event. It will feature three franchise teams that will compete for the first-ever Women's CPL title between August 30 to September 30 this year.