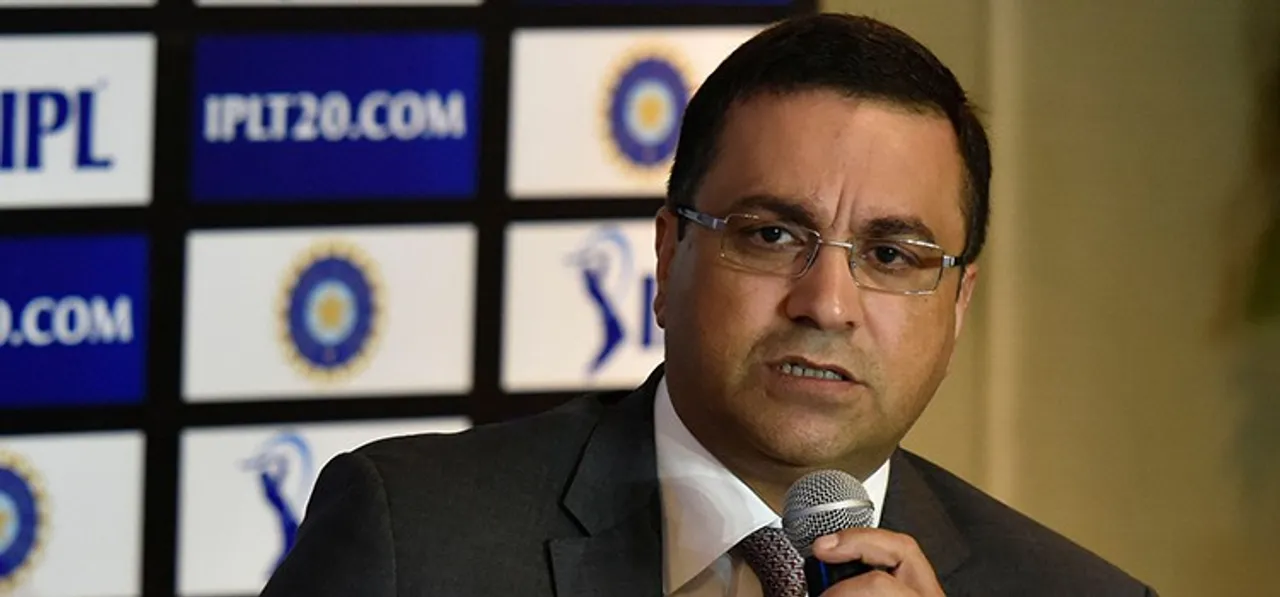 After years of refusal, the Board of Control for Cricket in India, on Friday (August 9), finally agreed to come under the ambit of the National Anti-Doping Agency (NADA). They have thus become a National Sports Federation, despite being a financially autonomous body. It is expected that they will now face more pressure to come under the Right to Information Act as per government norms - another thing they have been resisting for several years.

Following a meeting between Rahul Johri, the CEO of BCCI, and Radheyshyam Jhulaniya, the Union Sports Secretary, the announcement was made public. The BCCI has submitted, in writing, that they will adhere to NADA's anti-doping policy.

"All cricketers will now be tested by NADA," Jhulaniya told PTI."The BCCI raised three issues before us about the quality of the dope testing kits, competence of pathologists and sample collection. We assured them that whatever facilities they want, we will provide but there will be some charge for it. But that higher facility will be equal for all NSFs. BCCI is no different from others. 

They have to follow the law of the land."

While Johri agreed that the board would accept the terms of NADA, he also mentioned that they expect the most advanced level of testing.

"BCCI will agree to the law of the land," Johri told PTI. "We have raised quite a few issues which the Sports Secretary said will be addressed by them. We have agreed to bear the differential cost of high-quality testing."

Aside from not wanting to be considered a NSF, since they don't rely on government funding, one main reason why the BCCI was wary of NADA was the contentious 'whereabouts clause'. For out-of-competition testing players are expected to inform the agency of they whereabouts at all times - something the players believe to be a major invasion of privacy.

Over the years the government has maintained that the BCCI had to come under the ambit of NADA. There was speculation that the ministry even held back clearance letters for South Africa's tour of India in order to pressurise the BCCI into accepting their terms.

The move clearly worked as the BCCI has now been given the go-ahead for the women's and A tours to proceed.

"We have received the clearance," Johri said.