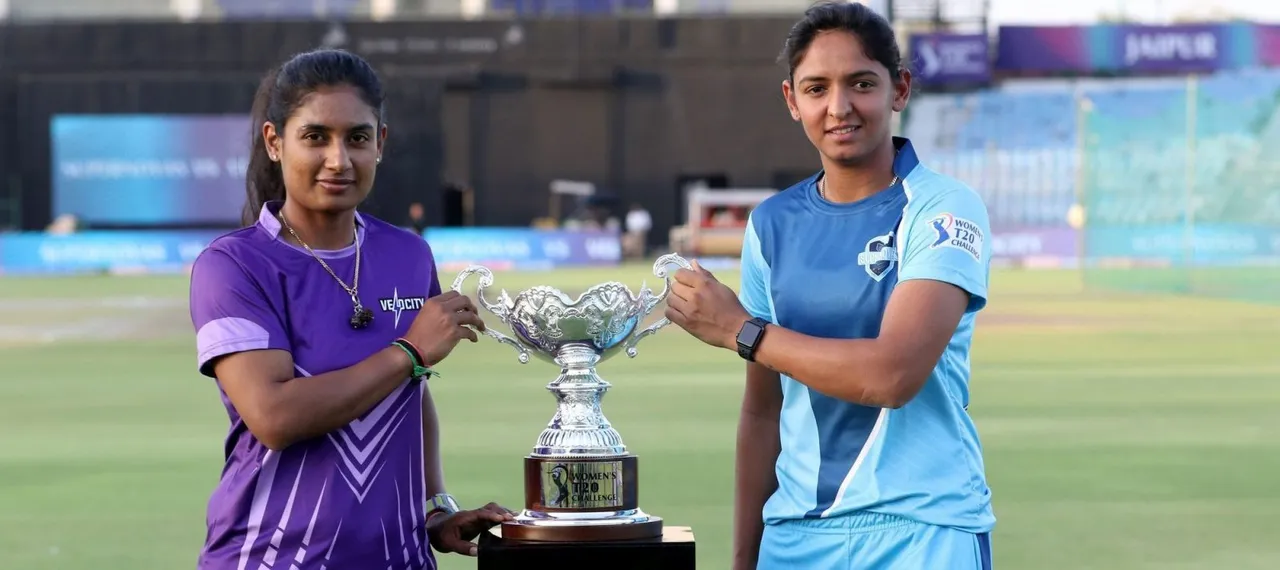 The BCCI conducted a conclave for domestic captains and coaches in Mumbai on Friday, to discuss the shortcomings and takeaways from the 2018-19 domestic season.

A number of captains raised the issue of multi-day cricket, a format that is non-existent under the current system. Currently only Australia and England are playing test cricket during the Ashes Series. The BCCI, however, isn't keen on introducing the format in the domestic circuit. However, they are focussed to adopt ICC's vision of promoting women's cricket through the limited-overs format.

Few of the senior coaches and team officials wanted the BCCI to explore the possibility of reintroducing the limited-overs inter-zonal format upon the completion of the existing T20 and 50-over competitions, which are now divided into four groups with each side playing eight games.

The Indian board, however, is looking at possibly adding one or two more teams to the existing three-team Challenger Trophy to widen their pool and give opportunities to more players. Currently the the players are divided in Red, Blue and Green teams which take on each other for the Challenger Trophy.

Recently concluded Women's T20 Challenge in Jaipur had three teams playing against each other once before the final. It was a giant leap from the previous year where only two teams entered in an exhibition match. The success of this year's event mean senior players and coaches have unanimously applauded BCCI's efforts.

The board has also been encouraged by the response and has initiated discussions on converting it into a four-team event, with each side playing the other twice. This would mean the number of games will go up from four to thirteen.

Also the participants in the conclave have made a request to advance the domestic season marginally, so it ends in February. A number of teams cited the unavailability of top players because the domestic season clashed with university and college exams in March-April. Given most of the players at the domestic circuit are all semi-professionals, the BCCI is mulling over the request.