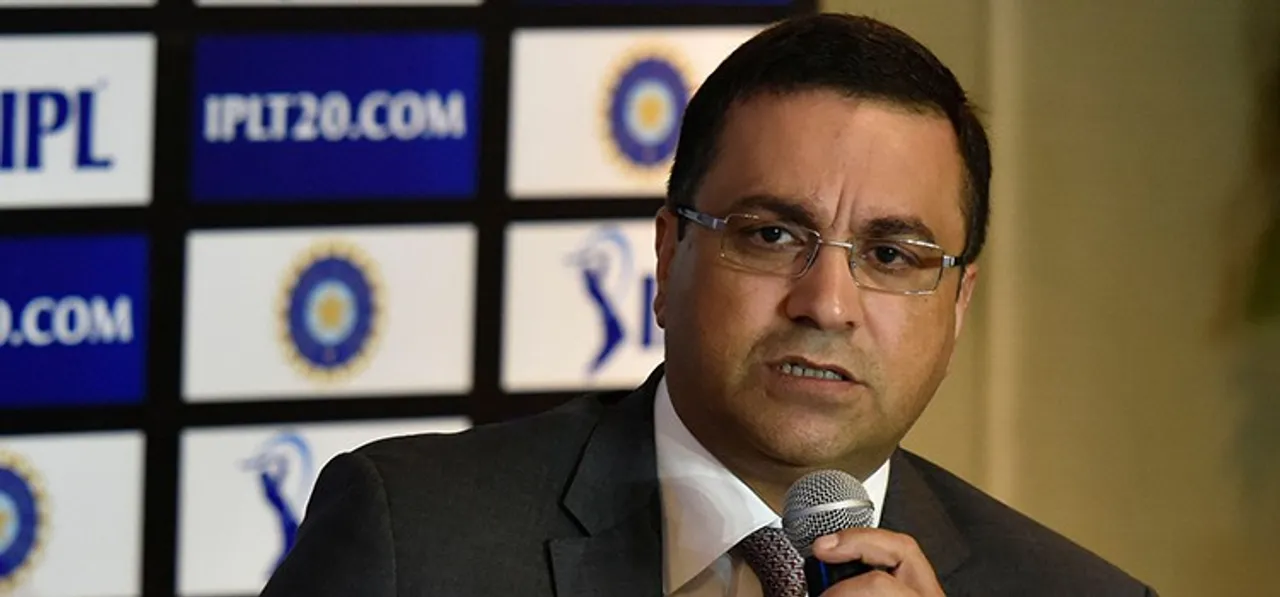 The Board of Control for Cricket in India, on Thursday (July 10), accepted the resignation of their CEO Rahul Johri who will leave office before his five-year term ends. Johri was informed of the board's decision via email,
IANS
reported.
Johri originally submitted his resignation in December last year soon after the board's new administration was elected, but was asked to
continue in his role.
He was meant to leave in April of this year, but remained in the job although it was unclear whether he was given an official extension.
Through his stint as part of the Committee of Administrators (CoA), Johri assumed wider powers as a 'supervisory authority' to oversee the board's implementation of the Lodha committee's recommendations.
Johri's role within the BCCI decreased considerably after the new management took charge last year. The board's management structure was changed to hand back the leadership role to the office bearers which has resulted in Sourav Ganguly, the president, and Jay Shah, secretary, chairing all the key meetings and also serving as the board's representatives to the ICC meetings.
ALSO READ: BCCI to discuss reconstitution, FTP, domestic cricket in Apex Council meeting
"Rahul Johri's resignation has been accepted. He was earlier given an extension till April 30 but this time it has been accepted," a BCCI veteran told
PTI
on the condition of anonymity.
IANS
further reported that the recent leak of confidential financial information was what "accelerated" the BCCI's decision to let go of the senior administrator.
In October 2018, Johri faced allegations of sexual harassment from a woman who claimed to be a former colleague. He was however given a clean chit and only asked to undergo gender sensitisation counselling.
"Maybe he was a little overconfident. He was able to survive despite his earlier conduct and there was an enquiry into allegations of sexual harassment against him," a source told
IANS
. "The reports of which were not even made available to the complainants which was found to be very surprising. Yet, he was asked to undergo gender sensitisation."