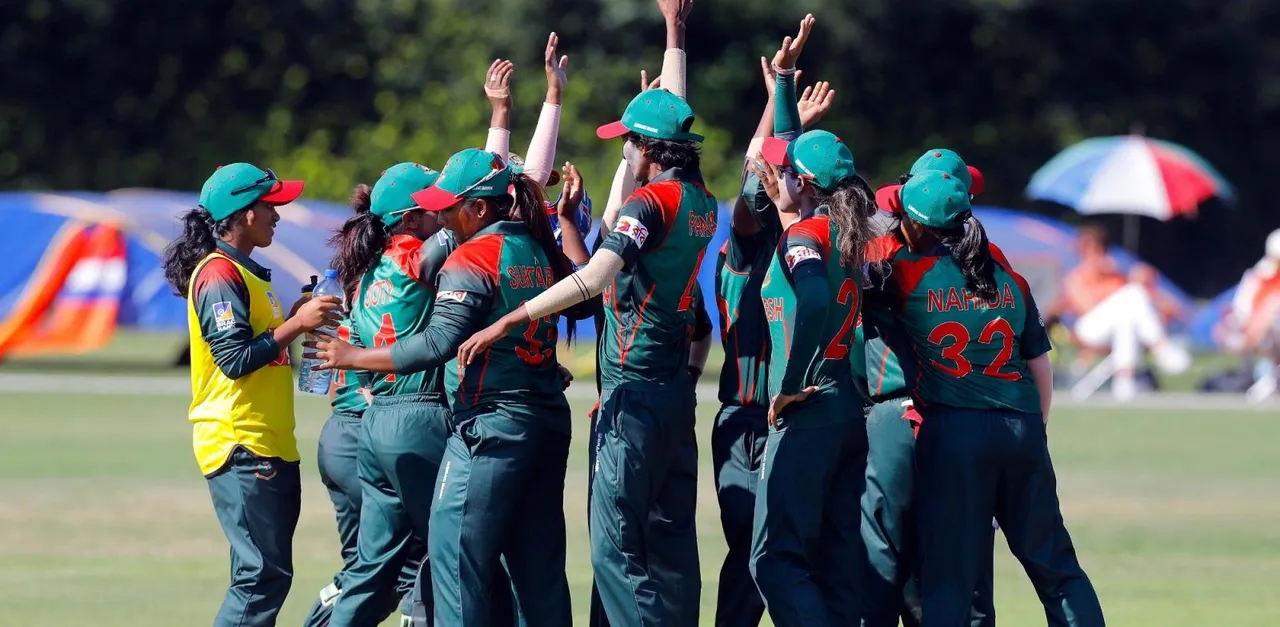 After the huge success of Asia Cup and ICC Women's T20 Qualifiers
, Bangladesh is all set to play their next International series in October as per the news. "We are in talking terms with a team for International series. Though I can't tell the name as it's not finalized yet but hopefully in October starting we will get to play with them", Team operating manager of BCB, Nazmul Abedeen Fahim recently told to
Women's CricZone
.
Along with the International series, BCB has chalked out some plans at the domestic level too. Other than the premier league, they usually play in the National Cricket League (NCL). "We don't have a strong structure of women's cricket in our country. We have the facilities for the senior cricketers' only. They have very limited tournaments at the domestic level. Other than the premier league, we have only National Cricket League for the cricketers. We are planning to host a longer version tournament for them. We have planned to form four zonal teams for the tournament."
He further added, "It will be the two-day match as our cricketers have never played in the three-day or four-day matches. At first, it will be the two-day matches, then One day and after that, it will be in the T20 format. We are expecting the best of players will participate there and the level of competition will be high. It will help to decrease the gap between International and Domestic too."
After the huge success, now franchises also showing interest. "Girls have done very well and they have commercial value too. Media is covering their news. So, franchises are showing interest as well. As there is a growing popularity of women's cricket here, I am sure franchises will come forward to capitalize it in future."
While talking about the exclusive coaching academy and the facilities, he told, "I don't think there is an exclusive girls academy available here. Of course, interest is there but we don't have many facilities now to provide them. We have some plans for the preliminary level as well. We will go to a hundred schools across the country to introduce cricket at the basic level; which will help to grow the interest too. Moreover, we are trying to add U-18 matches also." He added.
Bangladesh will surely try to earn their Test status in future. While talking about this, BCB manager Nazmul Abedeen told, "Our women cricketers have never played a longer version tournament. If this year's two-day matches become successful, it will gradually be transformed into a three-dayer in the next year. Depending on the response and success of this year, BCB will make it a longer-version cricket tournament in future. This will be the first step for the cricketers for the full-fledged longer version of the game. If we keep moving like this, we will get the Test status too."
Talking about the performance and the T20 World Cup, he expressed, "Girls are surely doing well. It's great to do good but I think it will be tough to maintain that performance."