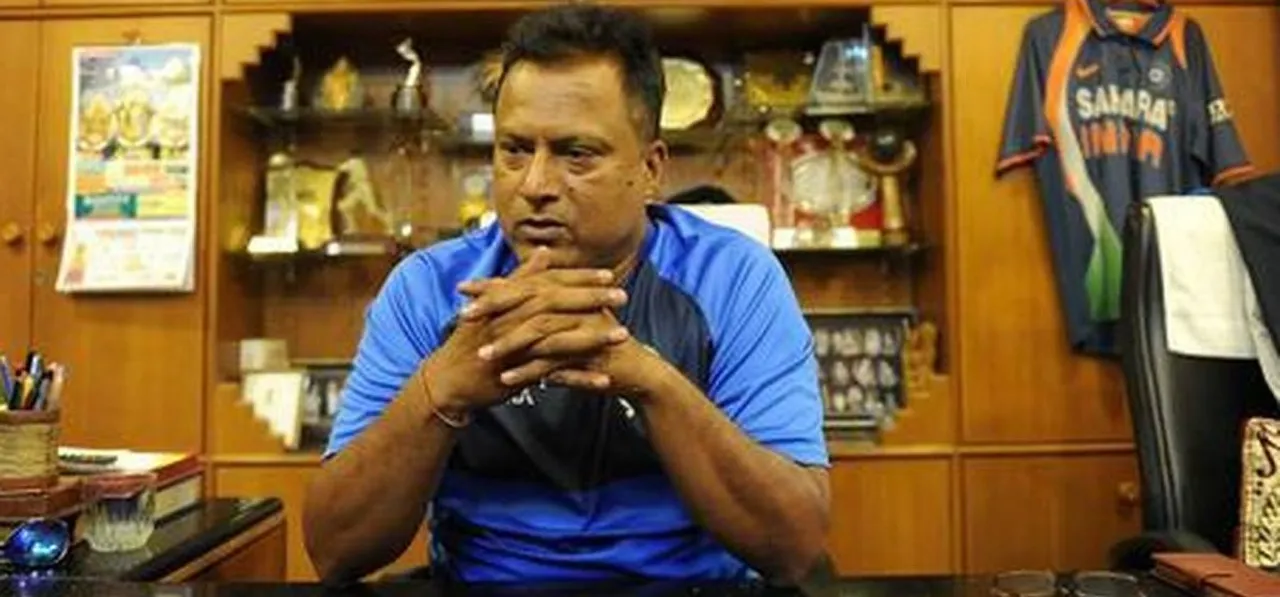 The Baroda Cricket Association (BCA) has removed former Indian player Atul Bedade from the position of Senior Women's team coach on Tuesday (June 2). Bedade was suspended in March following allegations of sexual harassment and public shaming.

The complaint, however, was withdrawn by the complainant. The BCA has withdrawn the suspension but decided in the Apex Council meeting that Bedade would be removed as the coach, considering the sensitivity of the matter.

"An inquiry was conducted against Bedade after some players accused him of harassment," said Satyajit Gaekwad, the chairman of BCA's press and publicity committee. "His suspension has been withdrawn but the council decided not to take his service anymore."

Bedade played 13 ODIs for India and took over as Baroda's coach last year.