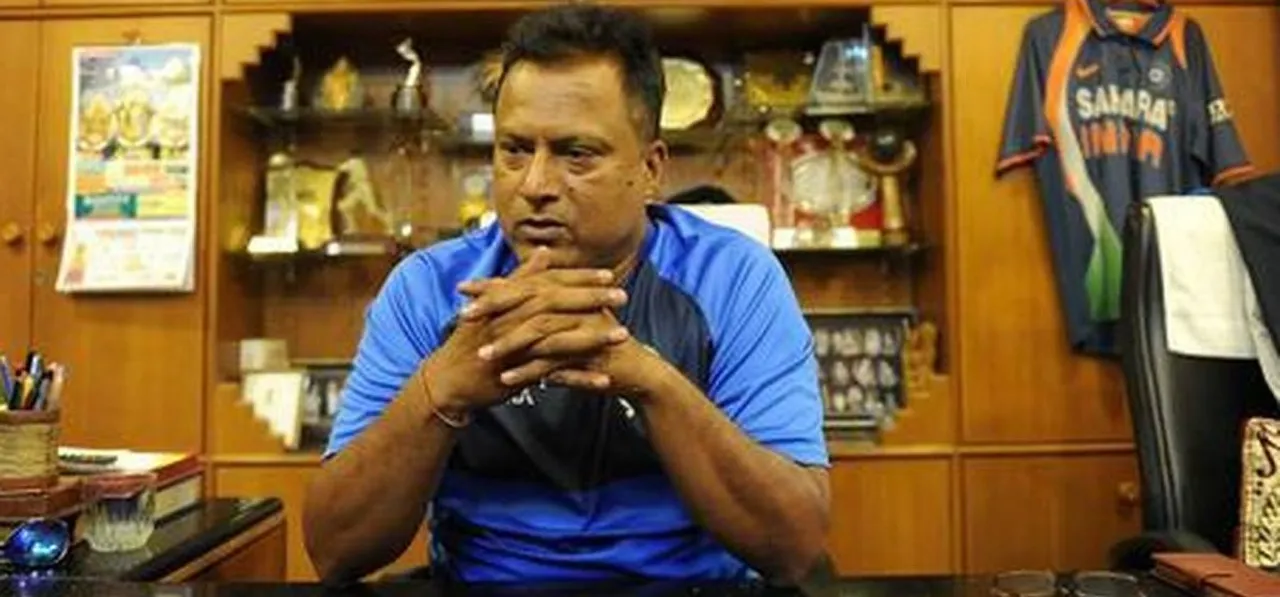 After the suspension of former India cricketer, Atul Bedade's as Baroda women's cricket coach was withdrawn, a major rift has surfaced among the top administrators of the Baroda Cricket Association (BCA). In an email written on Tuesday (June 23) to all the apex council members, BCA president Pranav Amin has urged that a letter stating that Bedade's suspension has been revoked be issued immediately. But BCA secretary, Ajit Lele has refused to sign the letter and demanded that the inquiry against Bedade be completed with proper procedure.
"I had signed the suspension letter of Bedade that also stated the allegations of harassment against him would be inquired. But the majority members of the apex council decided to revoke his suspension even when the inquiry wasn't over. I had objected to the revocation in the council meet too," Lele was quoted as saying to
TOI
.
"I refused to sign the letter revoking his suspension as the inquiry against him hasn't been completed. The BCA should complete the inquiry into allegations against Bedade and prepare a report," Lele added. Apart from Lele, BCA joint secretary, Parag Patel and two other apex council members had also voted against revoking Bedade's suspension while eight members agreed to revocation earlier this month.
ALSO READ: Improve on standard, strengths of players, says Anju Jain
"Amin has stated in his email that if the secretary doesn't sign the letter of suspension revocation then the BCA president or CEO would sign it," Lele said. "Lele had dissented against the revocation of Bedade's suspension in the apex council. But the apex council had by a majority decided to withdraw the suspension of Bedade and it is abiding on the BCA," said Sheetal Mehta, vice-president, BCA.
"Lele's signing the letter doesn't mean he is supporting the revocation. He has to sign it as a protocol as he is the secretary," Mehta added. The 52-year-old Bedale, who was the coach of the Baroda, got suspended by BCA in March this year after a senior woman cricketer filed a complaint of harassment against him.
The association had initiated an inquiry into the matter but earlier this month the management said that the complainant decided not to pursue the complaint and hence Bedade's suspension was revoked. It was decided Bedale won't continue as coach. Instead, BCA appointed former Bangladesh and India coach Anju Jain replacing Bedale.