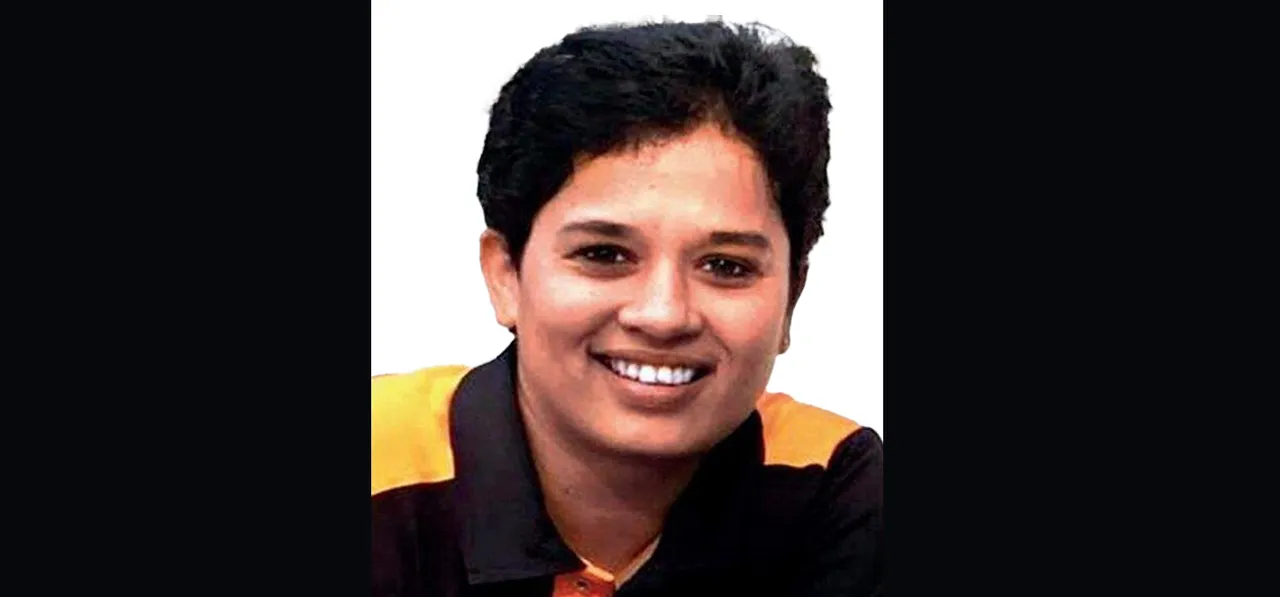 Baroda Cricket Association announced that former India cricketer Sunetra Paranjpe has been appointed as the head coach of the senior team last Thursday (February 5).
As per a report by the Times of India, former Maharashtra cricketer Mandar Sane also will be joining the side as bowling coach. 
Paranjpe has played 28 ODIs and 3 Tests for India between 2002 and 2007. The former allrounder has scored 322 runs and taken 11 wickets in ODIs and was a part of the team that won the Asia Cup in 2006.
The 40-year-old took to coaching post-retirement, and she is currently an ICC Level 1 coach and NLP practitioner. 
 The association officials were quoted by 
TOI 
saying that Paranjpe has worked with the Mumbai Cricket Association under-19, under-23, and the senior teams. Paranjpe has also worked as a trainer for the under-23 Railways team. 
ALSO READ: Anju Jain refutes Baroda Cricket Association claims; says she was asked to be on hold
Sane, on the other hand, is a BCCI level B coach, and she has ten years of coaching experience in the domestic circuit. 
The appointment must come as a relief to the Baroda players and the team. Earlier, former cricketer, Anju Jain was appointed as the coach, but due to the fall out between her and the association, there was no progress with the appointment.