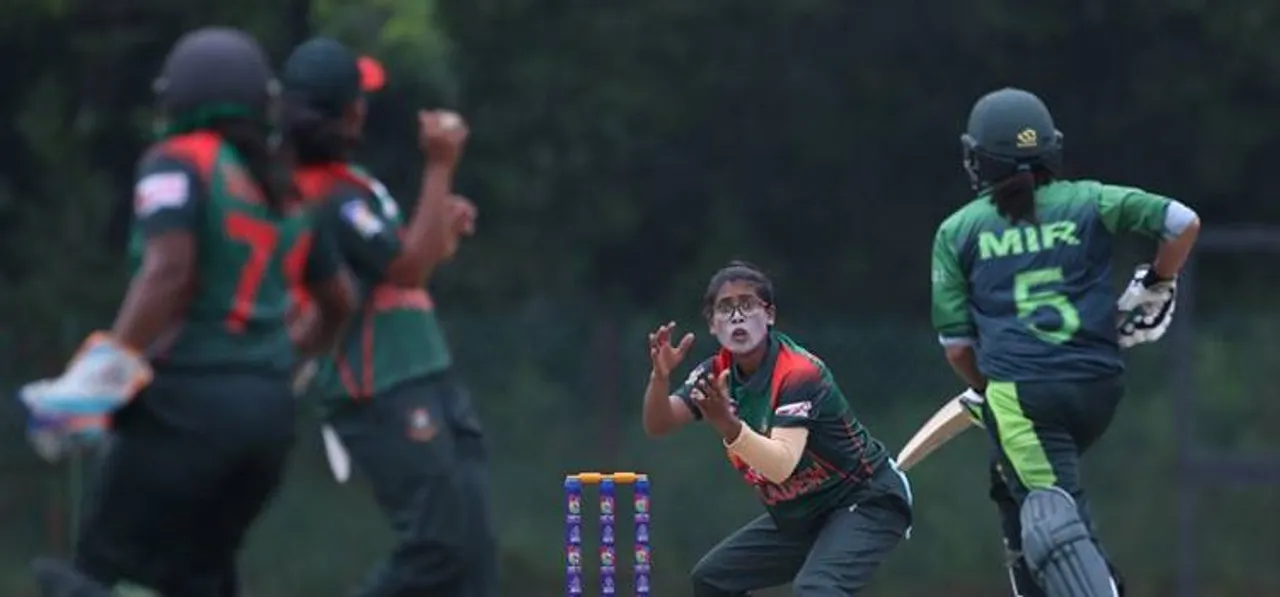 Pakistan is set to host Bangladesh at the Gaddafi Statium in Lahore. The two teams will clash in a three-match T20I series, which will be followed by two ODIs, between 26 October and 4 November.
The tourists are scheduled to arrive in Lahore on 23 October. They will have a short amount of time to acclimatise themselves to the conditions before the T20Is begin on October 26, for what are expected to be competitive encounters.
This tour will be Bangladesh's second visit to Pakistan in four years, with its announcement following that of the Sri Lankan men's tour to Pakistan as well. These tours display positive signs of cricket slowly returning to the country, where people are eager to welcome it back.
Four years ago, when Bangladesh first toured Pakistan, they were comprehensively defeated in the four match limited-overs series consisting of two T20Is and two ODIs.
However, when the two sides last met in an ODI, it was in Bangladesh, and the hosts out-played Pakistan in all departments to
claim the one-off match by six wickets
. In the T20I leg of the tour though, Pakistan triumphed, winning three of the four matches, the first of which was abandoned due to rain.
This tour has been scheduled as the result of a reciprocal agreement between the Pakistan Cricket Board and the Bangladesh Cricket Board, made after the series in Bangladesh. Given the scarce opportunities the Pakistan team has to play on home soil, they can be expected to bring a fiery passion that will make the matches highly entertaining.
Fixtures: 26 October:
1st T20I, Gaddafi Stadium, Lahore
28 October:
2nd T20I, Gaddafi Stadium, Lahore
30 October:
3rd T20I, Gaddafi Stadium, Lahore
 2 November:
1st ODI, Gaddafi Stadium, Lahore
4 November:
2nd ODI, Gaddafi Stadium, Lahore