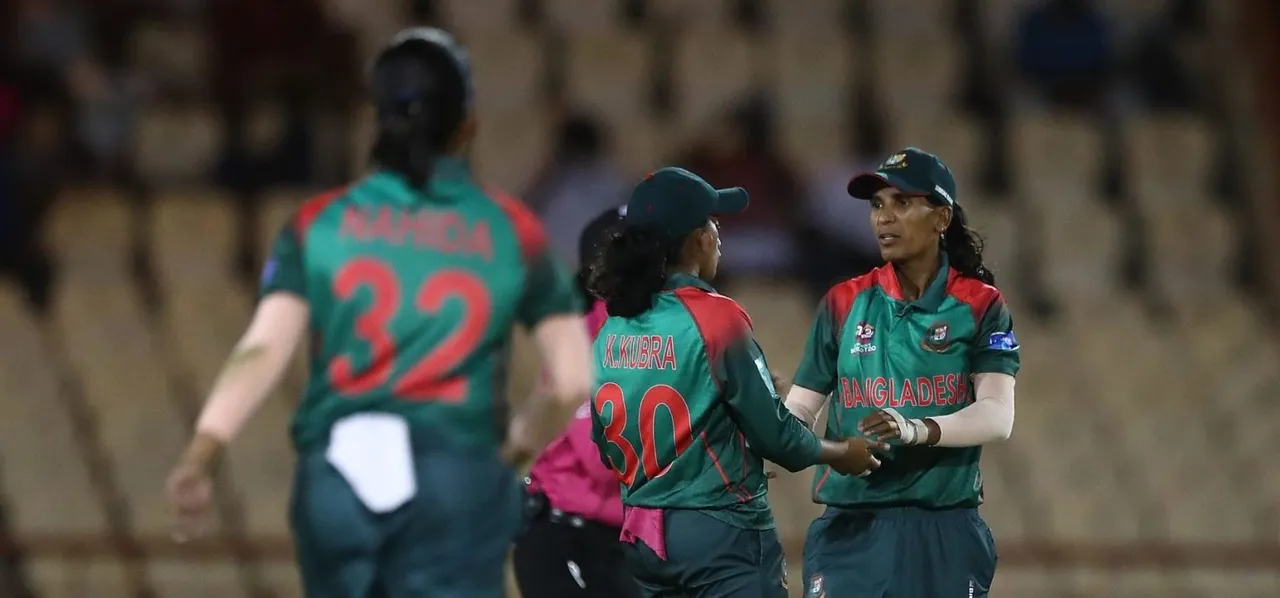 Bangladesh cricketers will finally return to the field after BCB announced the start of their individual training from Monday (August 10). The players will train at three different venues across the country.
Sharmin Sultana, Sharmina Supta, Jahanara Alam and Nahida Akter will train at the Sher-e-Bangla National Stadium in Mirpur according to the given schedule given by the BCB on Sunday (August 9) night. Skipper Salma Khatun and Rumana Ahmed will train at the Sheikh Abu Naser Stadium in Khulna.
ALSO READ: Bangladesh players fret over lack of clarity about training
A new venue was added to the fold which is Shahid Chandu Stadium Bogra where other two national team cricketers Khadija Tul Kubra and Sharmin Sultana will train. This development comes in few days after Rumana Ahmed has sounded displeasure over BCB's attitude to resume their training.
"Talks of men's team tour for Sri Lanka is on, even their training might start in the coming days. When we asked the officials (about training), they used to say after Eid. We are not getting any clear indication about how our activities will resume," Rumana had told to
New Age
.