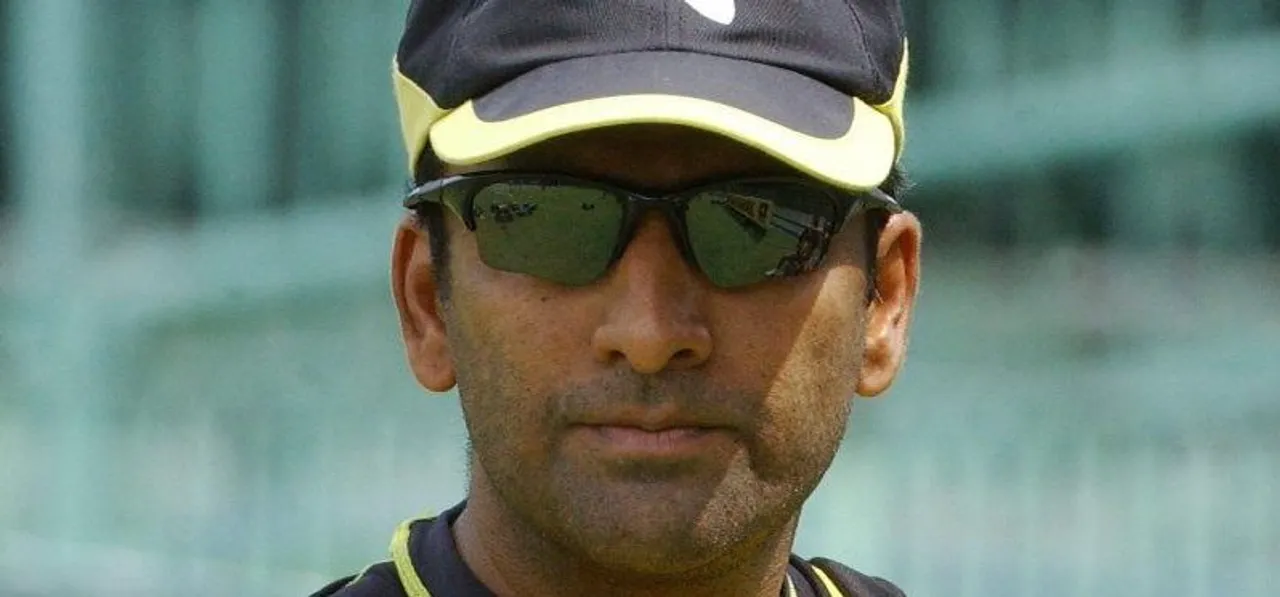 Bangladesh players have been left frustrated following Bangladesh Cricket Board's (BCB) lack of attention to women's cricket post-COVID-19 break. While the male cricketers have resumed training, there is no clarity when the women would start their training activities.
"Talks of men's team tour for Sri Lanka is on, even their training might start in the coming days. When we asked the officials (about training), they used to say after Eid. We are not getting any clear indication about how our activities will resume," Bangladesh allrounder Rumana Ahmed was quoted as saying to
New Age
.
The BCB, in July, opened up four of its facilities for men's national team players to train individually but the same was not given to their female counterparts. While the board has made its intentions clear to get the Tigers back on international duty, the women remain neglected.
After the T20 World Cup, where Bangladesh finished last in the Group Stages, the Salma Khatun-led side was scheduled to travel to Sri Lanka for the ICC World Cup Qualifiers slated to happen in July. But the
competition was postponed
due to COVID-19. To add more to that, the women do not have a head coach after the
departure of Anju Jain
post-T20 Word Cup.
ALSO READ: Next year's Women's World Cup postponed to 2022
"In England, men's cricket has begun. We have to wait and see. Every time things are getting pushed back by a month, so it's very hard to say," BCB women's wing in charge Towhid Mahmood told
New Age
.  Although there have been no messages for the women to resume training, a number of them have already taken the onus on themselves and started practicing.
Rumana began training at the Sheikh Abu Naser Stadium in Khulna even before the men's cricketers and a few of her teammates, including T20 captain Salma Khatun, were aiming to join her this month. "I started Individual training before them (men's cricketers). I did it early in the morning. I used to finish my routine before their time-slot. I also brought home some gym equipment for weight training," said Rumana.
"We were supposed to start individual training after Eid. As many of the women's team players live in Khulna, like Sharmin Akter, Ayesha Rahman and Rumana, we had talked among ourselves earlier about training. As there is no call up from Dhaka, we will train here," Salma told
New Age
.