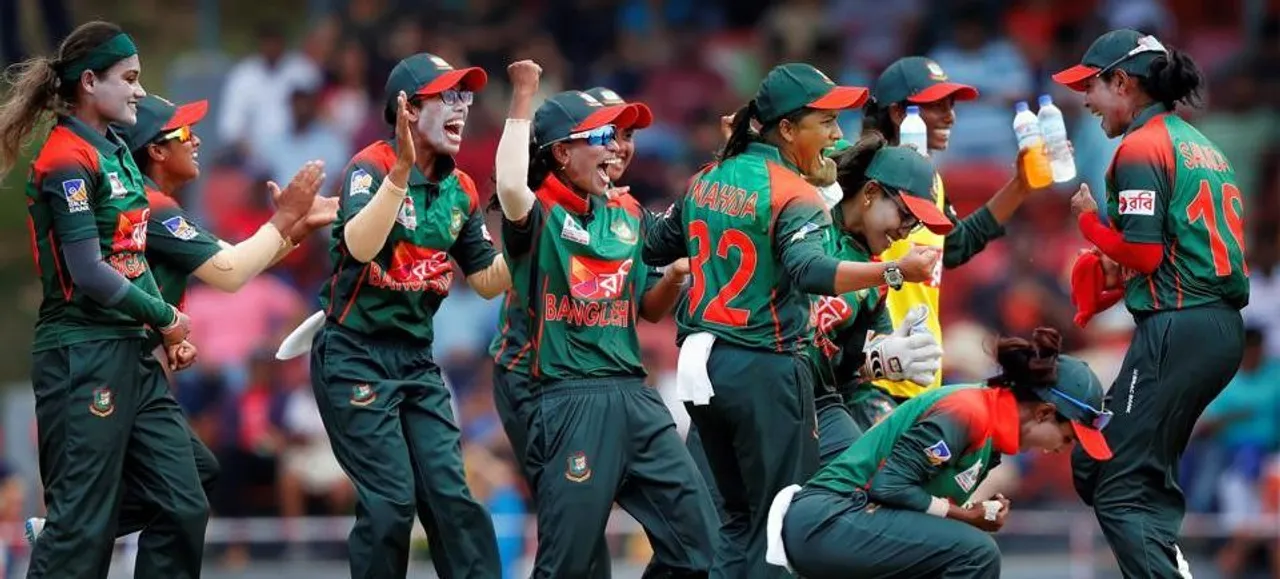 Bangladesh Cricket Board (BCB) is looking to arrange training and matches for its Under-19 said ahead of the inaugural ICC Under-19 Women's World Cup that's slated to be played in Bangladesh in December 2021,
The Independent
reported.
The tournament was initially scheduled to be played in January 2021, but with the tournament rescheduled to December owing to the COVID-19 pandemic, BCB is planning activities and looking to schedule matches to keep the players in shape for the competition.
"We are trying our best to arrange a couple of series for the Women's Under-19 cricket team. It could be a home and away series either," Tawhid Mahmood, person-in-charge of the Bangladesh Under-19 side, was quoted as saying. "We are in final talks with a slew of countries, but we could not disclose it before finalising any of them."
ALSO READ: KCA waiting for government clearance to host India-South Africa series
As per the report, the players will undergo a three-week training where they will be given plans to improve their skills and techniques starting from February 11 at the Sylhet International Cricket Stadium. All the players and the support staff will have to undergo tests for COVID-19 ahead of the camp.
BCB had selected 45 cricketers after hosting a tournament among the players at the divisional levels who were selected after long trials. They went through training sessions in COX's Bazar before the global pandemic struck and halted all the cricketing activities.
"You know, there are a little bit of problems because of the concerns over COVID-19. All remain busy with the national teams. Many of them don't want to be involved in games of age-level cricket. But we are continuing our talks with other cricket boards to organise the series and tournament," Mahmood concluded.
According to BCB,
South Africa emerging side is scheduled to tour Bangladesh
for a series against the senior side starting from April 4. Bangladesh was last seen in action during the T20 World Cup in Australia in 2020.