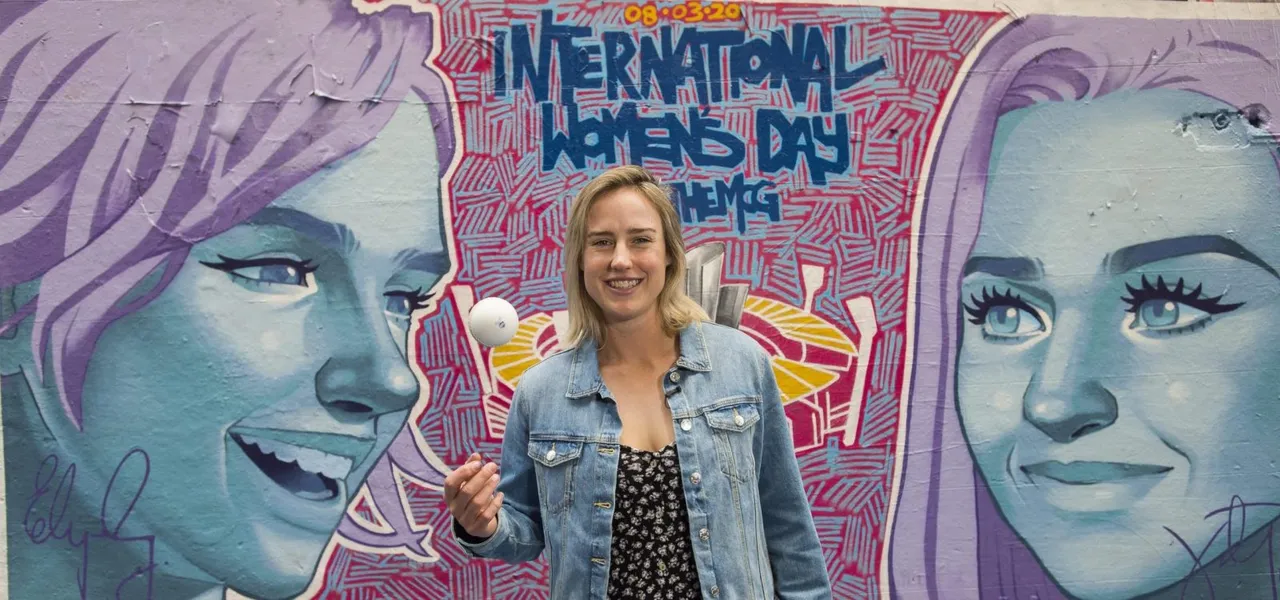 Ellyse Perry's inspirational words were behind Australia's batting recovery in the T20 World Cup 2020, Matthew Mott, head coach of Australia revealed to ESPNCricinfo.
The hosts' batting had come in spotlight after two poor outings – first against India, when they were dismissed for 115 chasing 133, and then against Sri Lanka when they were three down for ten, before gunning down 123, thanks to a 95-run fourth wicket stand between Meg Lanning and Rachael Haynes.
"Traditionally what happens in cricket, and this is only in my experiences, but because you share so much information about bowling and batting is more of an individual pursuit, we rarely have actual batting meetings, they're normally part of the full meeting," said Mott.
"But we actually called a batting meeting, we just opened it up and said 'how do you think we're going, what do we need to do to actually be the best we can be, and be true to ourselves' and the honesty around that was incredible. Players admitted 'I'm nervous, I haven't been playing like I normally play, I should be doing this, I should be doing that'."
ALSO READ: How Shafali Verma is using the coronavirus break
As Ellyse Perry is an allrounder, she is a part of both meetings. Her words in the meeting had the desired effect.
"She says 'to be honest, we just need to make sure we've got soul in this group, and we look out for each other, be a little bit more overt with our body language and maybe the odd fist-bump and something like that when someone has hit a good boundary'. I think if you look back to us in the first two games compared to the last few, you definitely saw a greater appreciation of a partnership, and I reckon that was pivotal."
The results were immediately seen in Australia's next match against Bangladesh, where Alyssa Healy and Beth Mooney added 151 for the opening wicket. There was no looking back since then as the Aussies went on a rampage, eventually beating India to lift the trophy for the fifth time.