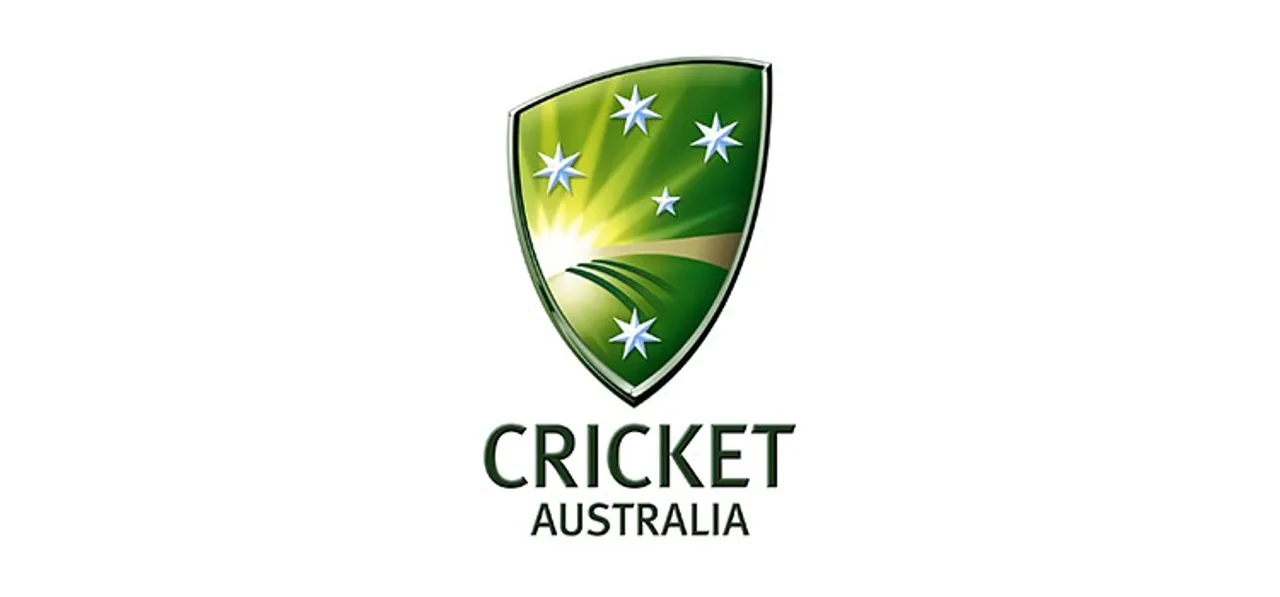 Cricket Australia (CA) has announced that Australian professional cricketers will combinedly raise 2 million dollars for the Grassroots Cricket Fund to help the local clubs in the 2020-21 season. The Grassroots Cricket Fund, which started three years ago, aims to provide the necessary facilities to all the players across the country who wants to take up the sport.
Australia's professional cricketers, the Australian Cricketers' Association (ACA) and CA have committed a maximum of 30 million dollars to the programme. With the uncertainty looming due to the pandemic, the Australian professional cricketers will be dedicating a couple of million dollars initially for the upcoming summer.
ALSO READ - WBBL06: Everything you need to know about the squads so far
"The players are incredibly passionate about giving back to the game that has given them so much, and we are seeing that with their generous contributions which shape the Grassroots Cricket Fund," said ACA General Manager Member Programs Kelly Applebee. She expressed that each player has their own journey of getting starts at local cricket clubs and that they know first-hand that these cricket clubs are a crucial part of local communities.
"Many of these communities have faced adversity this year, whether that be through bushfires or the impacts of COVID-19, so we hope we can provide some relief and support to ensure Australians continue to play and love their cricket," Applebee added.
CA Executive General Manager Belinda Clark was all praise for the Australian professional cricketers. "It's fantastic to see our elite cricketers give back to the game, particularly ahead of a season where our broad and passionate cricket community require more support than ever," she said.
ALSO READ: Took time to reflect on the World Cup; training camps have been incredible, says Molly Strano
"Developing a strong base of players and volunteers is integral to the sport's continued growth. More than ever, there is a significant need and desire to support the Australian community and this investment is intended to provide a helping hand to the many people and clubs who do amazing work for cricket and the community," added the former player.
It is also to be noted that this year, grants of up to 2,000 dollars would be made available for the players to cover the cost of the equipment, sanitizing products and other essentials for their training. Apart from that, the local clubs would be able to access an additional 1 million dollars from the Australian Cricket Infrastructure Fund.