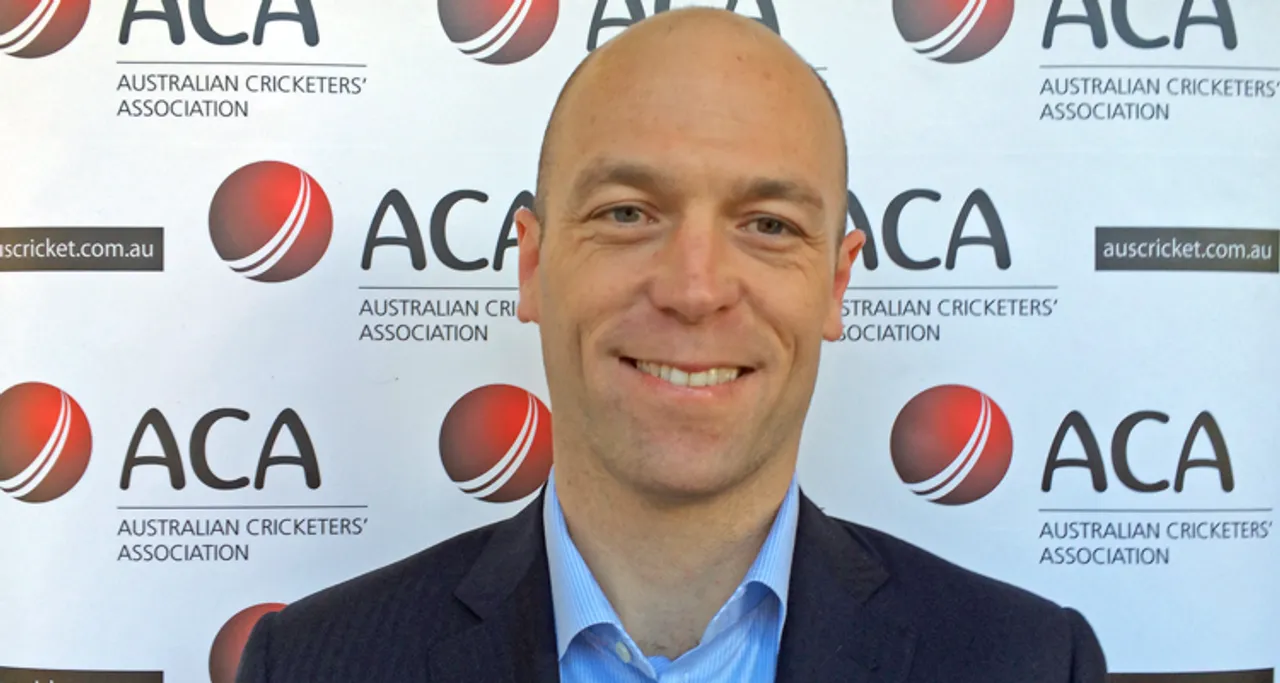 Alistair Nicholson, the ACA Chief Executive Officer, announced his resignation from the top position at the Australia Cricketers' Association on Monday (October 12).
"I step down with some sadness as I love the ACA and the game but I look forward to watching from afar and taking a break to enjoy a summer of watching cricket after a particularly demanding tenure, including most recently through COVID," Nicholson said, after holding the office for six years.
Nicholson stated that he is proud of what the ACA has been able to achieve during his time. "I have had to deal with unprecedented issues in the game but always tried to maintain principles of fairness and equity, representing the players as we worked to advance the interests of the game at all times."
ALSO READ: Nattakan Chantham becomes first Thai cricketer to feature in Women's T20 Challenge
"The season ahead is now as well planned as possible and I have great confidence in the ACA team to steer through the years ahead. I leave knowing the ACA is well-positioned to represent its members into the future and wish the ACA, staff, advisors, and all members the very best."
Former cricketer Shane Watson, who is now the President of the ACA, applauded Nicholson for his contribution in advancing the interests of both male and female players and to the evolution of both the ACA and the game, delivered under his leadership.
Greg Dyer, the ACA Chairman, felt that the ACA developed its capability to provide a much-expanded service offering for the benefit of all of their members. "He should be rightly proud of the players' participation in grassroots programs, in cricket's position as the leader in gender equity and in the continuing dividend which the revenue share partnership model delivers."
ALSO READ: WBBL06: Everything you need to know about the squads
Cricket Australia Board Member and Australia cricketer Alyssa Healy spoke highly of the work Nicholson has done for the current athletes. "Alistair was a major driver in the some of the great strides that female players have made over the last few years," she said.
"He identified very early on that bringing females into the revenue share arrangements based on gender equity principles was critical and in doing so, he secured a very bright future for the female game that set a global precedent. His leadership helped establish a great platform for the female game to continue to grow."
Nicholson's major achievements include bringing females players into gender equity principle model through an agreement for the female athletes' pay and increasing the ACA membership through the various programs for the professional development and wellbeing and other such programs.