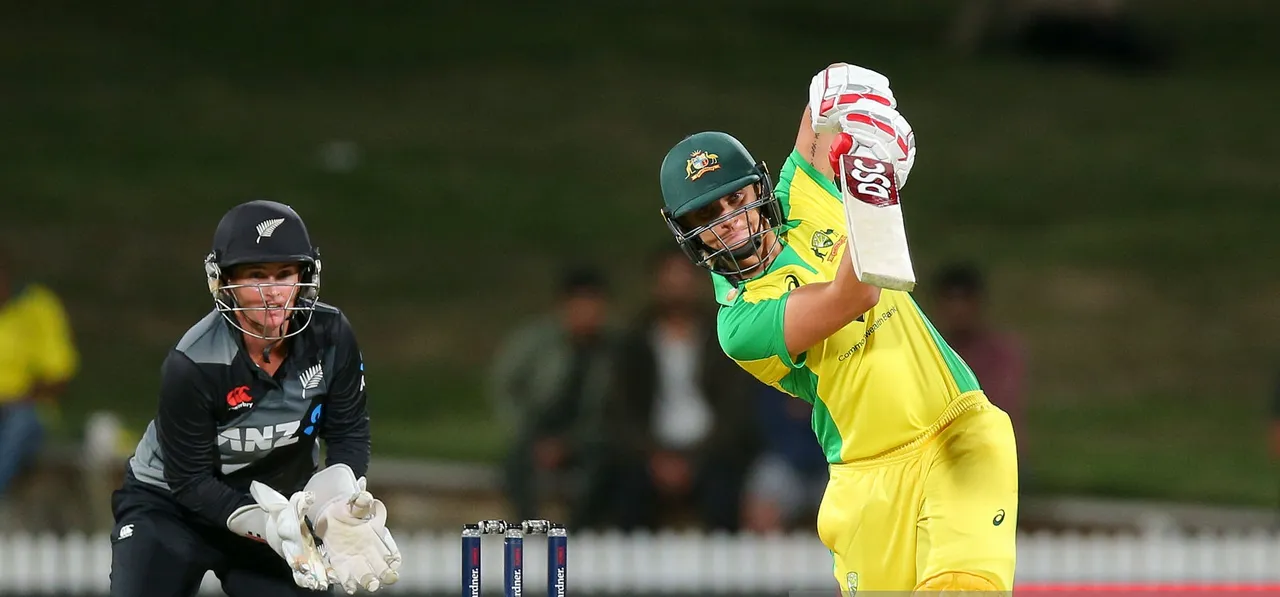 Allrounder Ashleigh Gardner has tested positive for COVID-19 following the routine RAT Test, Cricket Australia confirmed on Thursday (March 3). She will miss the opening two matches against England and Pakistan.
Gardner will remain in Christchurch for mandatory isolation in line with ICC and New Zealand government health protocols. Australia's Cheif Selector, Shawn Flegler, will remain in Christchurch with the 24-year-old allrounder while she is in isolation.
Gardner will miss Australia's opening match of the tournament against defending champions England on Saturday (March 5) in Hamilton. "All remaining Australian players and support staff have tested negative following subsequent RATs," Cricket Australia statement read. The remaining Australian contingent will travel to Hamilton for the opening match on Thursday.
Also Read: ICC does away with strict bio-bubbles for the World Cup in New Zealand
Gardner will also miss the second match of the World Cup against Pakistan on Tuesday (March 8). Australia will face hosts New Zealand in the third match on Sunday (March 13), the day after Gardner's mandatory isolation period is over.
ICC has allowed teams to bring in two standby players in addition to a 15-member squad for the World Cup in case of infections. The governing body also announced that World Cup games could go ahead with just nine players in a team in case of emergencies.
Australia's traveling reserves for this tournament are batter-wicketkeeper Georgia Redmayne and allrounder Heather Graham.