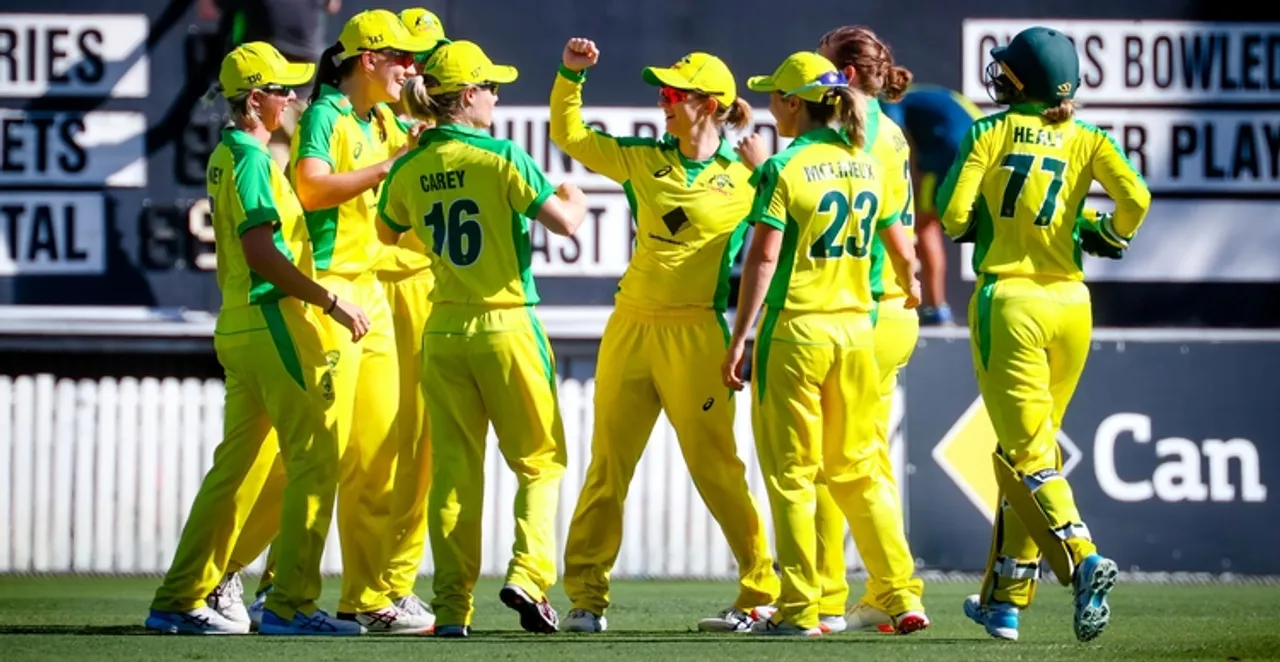 Australia A will play England A in a limited over series – three one-dayers and three T20s – alongside the multi-format Ashes series that's scheduled to start with a Test at the Manuka Oval in Canberra from January 27, 2022, espncricinfo reported on Tuesday (July 20).

Australia will start their Ashes defense with the Test before proceeding to play three T20Is and three ODIs. All three formats will be part of the series where a maximum of 16 points are up for grabs. The exact dates for the A-series is yet to be announced. Women's National Cricket League (WNCL) – domestic one day tournament – is likely to remain in the same format as last season and will be played from September.

As per the report, the schedule for all the domestic matches, tour matches and WNCL will be announced on Wednesday (July 21). With Women's Big Bash League (WBBL) is all set to start from October 14, the 50-over tournament is likely to have a scattered schedule and the season is expected to be completed by February next year.

"It's a combination of age-group, A-tours and camps to make sure they are playing the right cricket at the right time. The women's game is probably still going through that transition of how much cricket they play," Peter Roach, head of cricket operations Cricket Australia, was quoted as saying. "We have an undefined FTP at the moment in the women's space so we are working through that to try and get some consistent windows in international cricket. Then over time I'm sure we'll settle on a more consistent schedule. Will that look like eight WNCL games? Can't answer that, but we are continually assessing it."

ALSO READ: Matthew Mott signs two-year extension as head coach of Australia; Ben Sawyer appointed full-time pace bowling coach

Skipper Meg Lanning talked about the need to have multi-day matches in the domestic structure to help the players prepare better for the Test matches with Australia set to play another one-off Test ahead of the Ashes when they host India for a multi-format series starting from September 19.

"What is worth pointing out is that there's a lot of different ways to prepare players for international cricket. We understand Test cricket is a passion for them which is great and we would be disappointed if it wasn't," Roach said.

"The players' association is working through that with us at the moment to say what's the best way to structure our domestic cricket in the future. We often default to answer of it being more, but there's different ways of finding the right solution."