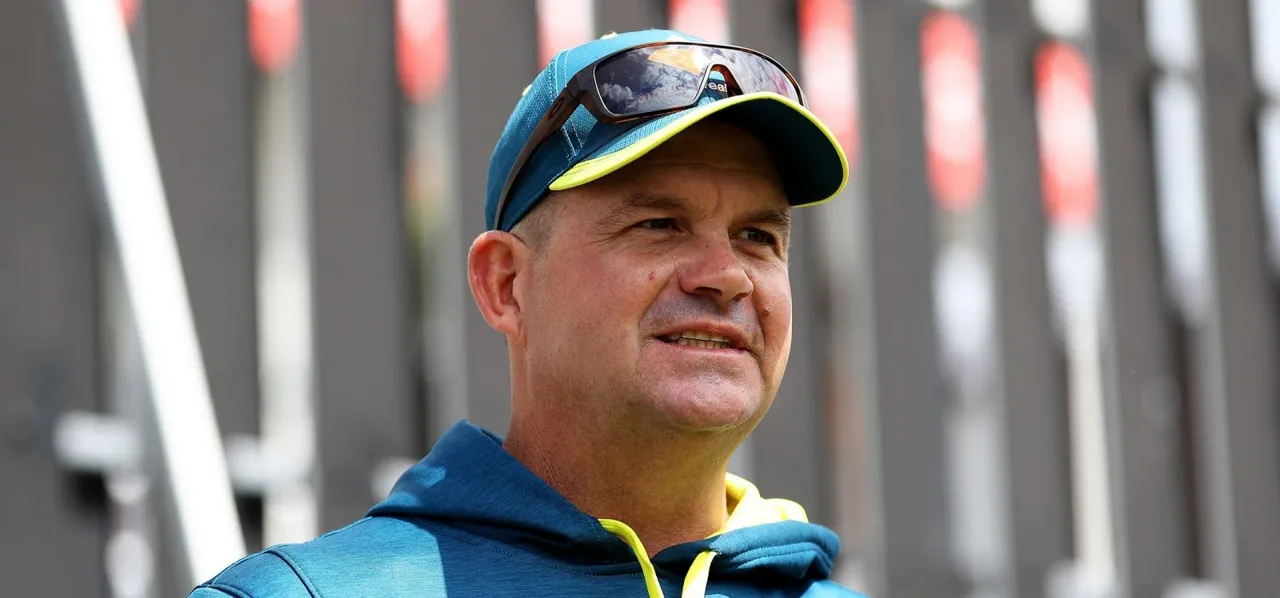 Matthew Mott, Australia's head coach, has said they're contemplating having the national side play a series of games with Australia A, having fringe players in the setup, which could help build a firmer squad at one level below the national team.

"It's something we discussed, myself and Shawn Flegler the high performance manager, about whether down the track we look at bringing back an A series type format," Mott told SEN Radio about the idea.

"It was very successful for the men a decade or so ago and produced a lot of the next generation of Australian players. It's just key that we provide those opportunities. With COVID, we've had to temporarily shut down the NPS program that has really borne fruit over the last few years."

Due to cost-cutting measures due to the pandemic, Cricket Australia had decided that there won't be 'A' tours or Cricket Australia XI fixtures in this season. But Mott didn't rule out an idea of a series where two Australian sides play against one another, much like the men's team had done in 1994.

ALSO READ: Matthew Mott lauds Rachael Haynes, Alyssa Healy for their leadership roles

"It's a great side at the moment and it's … a hard one to crack into," he said. "Once you get in there and perform, I think the selectors have been very loyal. There's a lot of things to throw up. It's obviously a very uncertain world at the moment and we need to look at how we best cater for that next rung of players."

Players like Tahlia McGrath, Annabel Sutherland, Tayla Vlaeminck and other upcoming ones and WBBL products like Bridget Patterson, Maitlan Brown, Belinda Vakarewa etc, who don't get much chances at the top level, could be a part of the 'A' team that is to compete against the national side comprising the main XI – the likes of Alyssa Healy, Meg Lanning, Ellyse Perry, Megan Schutt etc.

"It's something we'll put a lot of thought into as we debrief this series and look to what the next couple of years look like. Once we get back into playing, it's a really congested schedule so you would expect that more players would come through that system," Mott concluded.