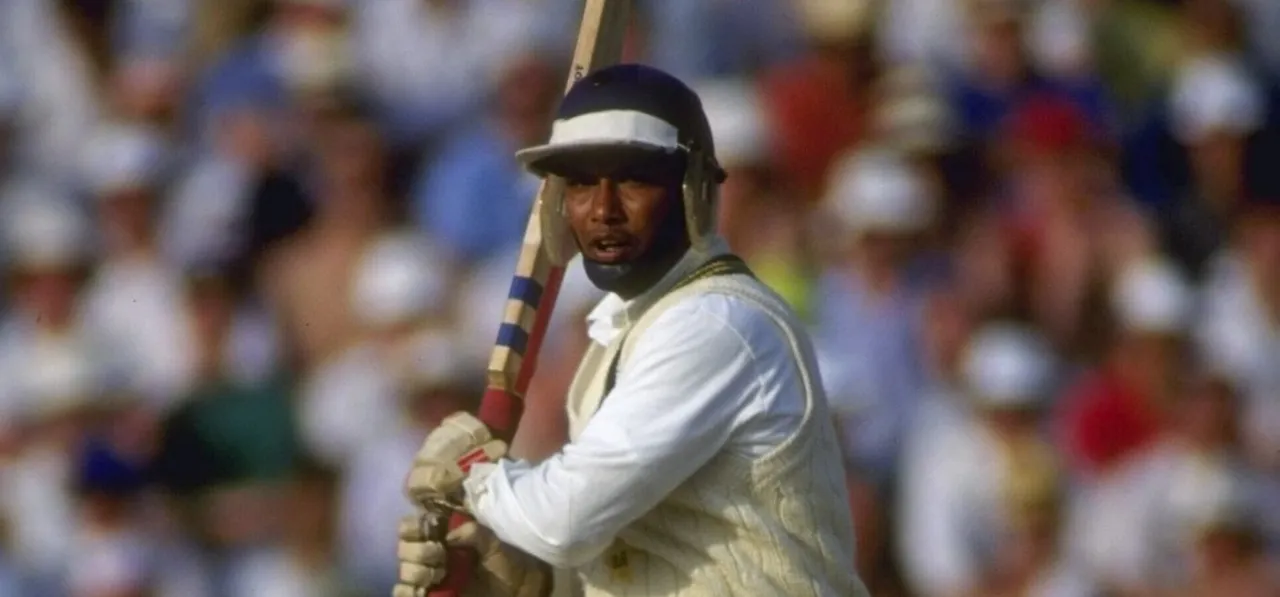 Asif Mujtaba has been appointed as the women's youth coach of USA Cricket and will take charge of the newly developed Under-19 program, the board announced on Saturday (October 24).
Mujtaba's main responsibility will include identifying and developing young players and building a strong Under-19 squad. He will also provide support to the senior team in his role as an assistant coach.
The former Pakistan batter featured in 25 Tests and 66 ODIs and scored over 2000 runs across formats. Following a successful First-Class career, he worked as a coach in Pakistan, Bangladesh, England and USA. More recently he was serving as a youth coach in Dallas.
ALSO READ: USA Cricket outlines plan to make cricket a leading sport in the country
Mujtaba's appointment is another step towards USA Cricket's initiative to build a strong pathway system to the national team. It comes in the wake of the board's
'Foundational Plan'
that was announced earlier this month.
"We are delighted to have appointed two high quality coaches from an outstanding field of applicants and shortlisted candidates," said Sushil Nadkarni, chair of the cricket committee. "Asif will bring a huge wealth of international experience as he becomes our first ever Women's Youth Coach. He also has prior experience with the Senior USA Women's team and we have a major focus going forward on expanding the quantity and quality of Women and Girls cricket."