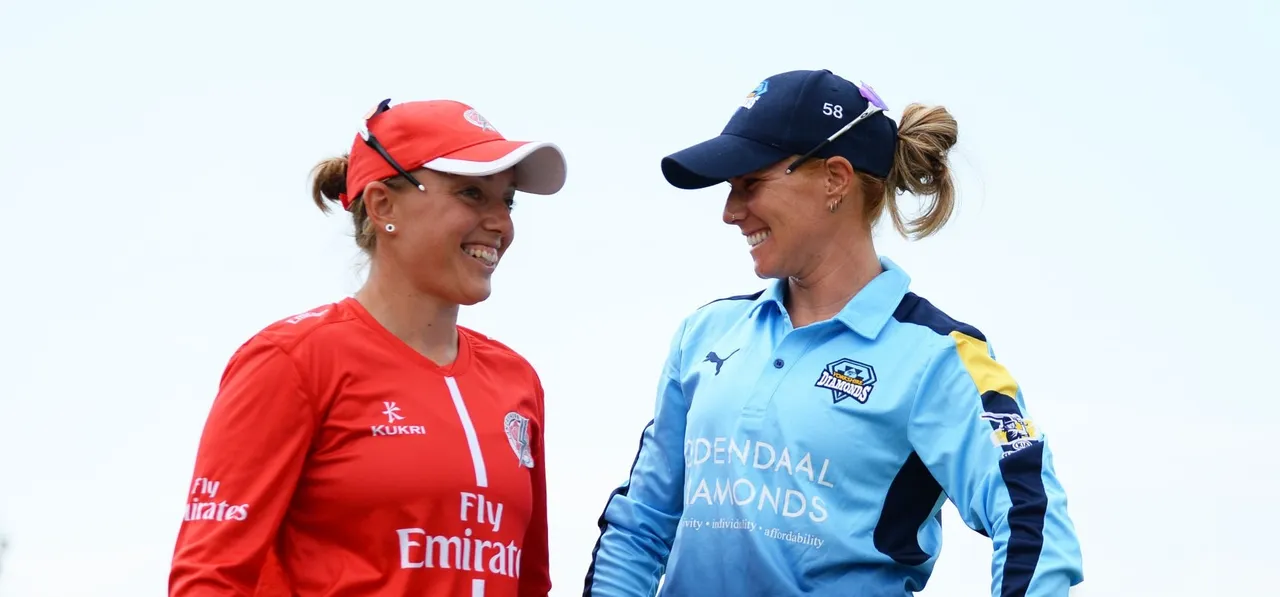 Northern Diamonds head coach Danielle Hazell believes that women's cricket will continue to rise despite the disruptions caused by the COVID-19 pandemic in recent times.
"This was going to be a big year for women's cricket, what with The Hundred and so on, but I think this is a blip if you like, and that we can hopefully carry into next year and pick up where we left off," Hazell was quoted as
saying to Yorkshire Post.
"As exciting a year as this was going to be, and although it has taken a little bit of a dint out of it, we'll be ready to go again next year with The Hundred and the extension of the Centre of Excellence program." A former England international herself, Hazell was about to coach Northern Superchargers in The Hundred which
was postponed
until next year.
However, with the tournament not happening, the ECB put in place a new domestic 50-over regional competition – the
Rachael Heyhoe Flint Trophy
which started August 29 – and has been really supportive of the women's game.  "It's just exciting to really see the backing of that, and hopefully we can take it forward and build on it now," said the former spinner.
ALSO READ: Natalie Sciver, Sophia Dunkley star with the bat; Kathryn Bryce's allround efforts go in vain
She also believes any cricket in the current year is a bonus. "Any cricket that we're playing this year is a bonus really, and it's just exciting to get going again," said Hazell. "At one point we weren't expecting to have any cricket at all, so it's good now to be able to say that we're playing again. I think we've got a good squad together and we're really looking forward to this competition."
Diamonds
started their campaign
on a winning note beating Central Sparks in the opener with Katherine Brunt taking a fifer before dispatching Lightning in their
second match
on Monday (August 31). They will next play Lightning on September 5, Thunder on September 10, Central Sparks on September 13, and Thunder on September 19.
"As a squad we've been together for a couple of weeks now, getting as much training in as we can, and I think we've got a good blend of youth and experience and hopefully we can have a really good tournament." The 32-year-old is also happy that the inaugural Hundred has been postponed.
"I think it's good that we didn't do a half-hearted competition this year," she added. "It will be a proper competition next year and just as good. The women's game is evolving all the time – you're seeing the ball getting smashed out of the ground more and more, so I think I retired at the right time, to be honest. It's moving forward real fast and The Hundred will only help, and it's great to be involved in a coaching capacity."
"The main thing this year is that we're finally back playing cricket again and it only makes you appreciate the game even more. As much as I don't play any more myself, it's just nice to get out there and see people enjoying the game and wanting to get going again, and everyone's itching to get started," she concluded.