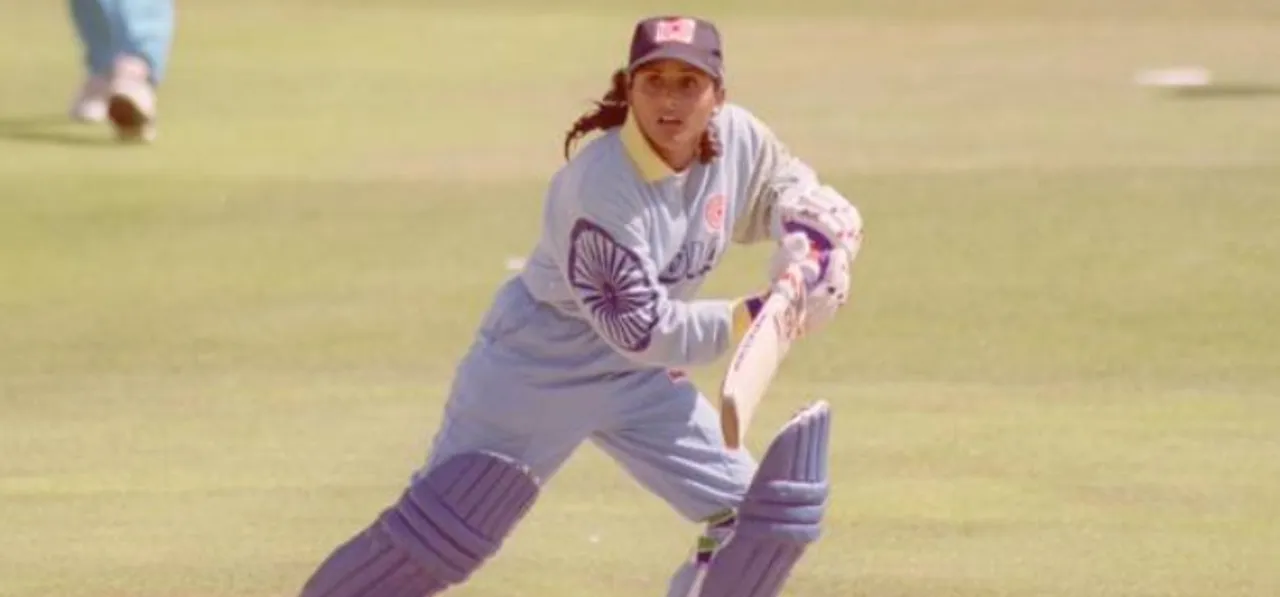 Anju Jain has been appointed as the Director of Coaching at the Clontarf Cricket Club, the Ireland-based club announced earlier this week. She replaces Isobel Joyce, who vacated the position last November due to her pregnancy.
"After a rigorous interview process, we are delighted to announce that we have appointed the former India and Bangladesh women's coach, Anju Jain," Connor D'Arcy, the Chair of Cricket at Clontarf, said in a statement. "Anju was the standout candidate and we as a committee are extremely excited to welcome her to Clontarf in the next few weeks."
Jain, who played 73 internationals for India, including four Women's World Cups, will also be the head coach for the men's first XI in the club. She will join the club by the last week of April and will oversee the coaching program for the upcoming season, which will run till September.
ALSO READ: Nigar Sultana Joty 101*, three-fers by Ritu Moni, Nahida Akter help Bangladesh Emerging down South Africa Emerging
"As a coach, Anju holds the equivalent of the ECB Level 3 qualification and has massive experience at state & international levels as well as in development roles," said D'Arcy. "She will be a fantastic role model for all of our youth players and will continue on the excellent work done by Isobel (who will remain on the coaching team at Clontarf) over the past few years."
Jain, who has the experience of coaching the Bangladesh side, said that she would assess the conditions and plan of actions once she reaches Dublin by the end of the month.