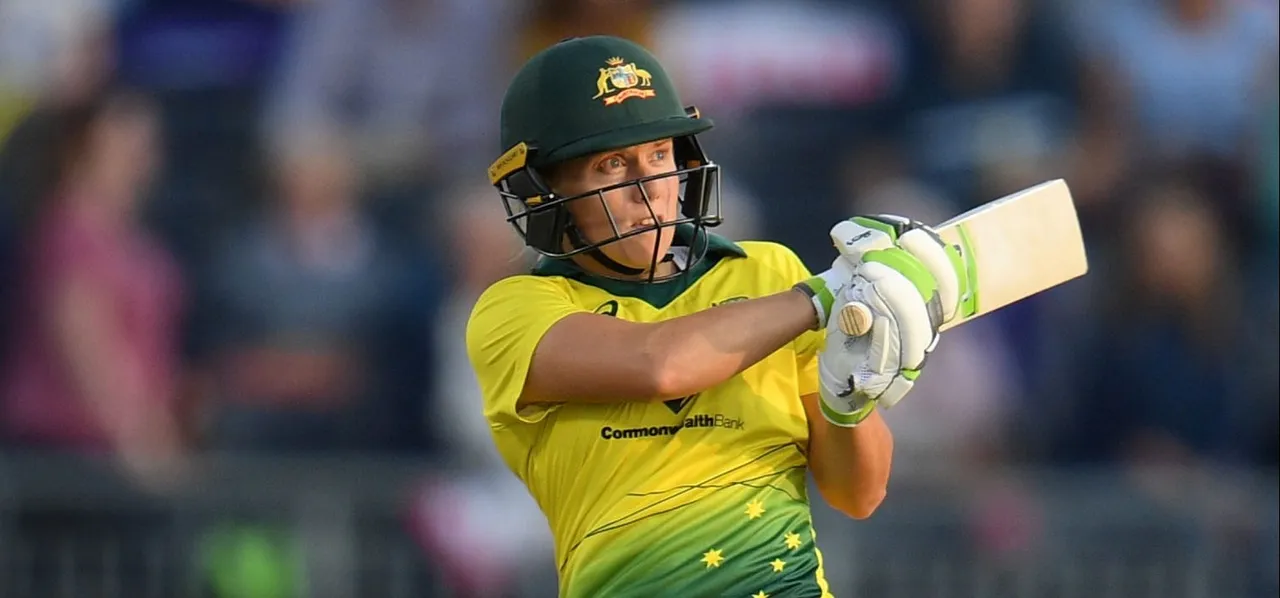 Star Australian batter Alyssa Healy has pulled out of the New South Wales Breakers' clash against Tasmania in Hobart on February 25 in the ongoing Women's National Cricket League (WNCL) after her father-in-law passed away on Tuesday (February 24) due to cancer.

Healy's father-in-law Paul Starc, was battling cancer for a long time. Healy's husband, Australia pacer Mitchell Starc, has also decided to pull out from the New South Wales squad ahead of their Sheffield Shield clash versus Victoria.

However, it's still unclear whether Healy will play Sunday's (February 28) WNCL clash against South Australia. The dashing right-hander right has scored a half-century and a 20-plus score in the two matches that she played in the WNCL 2021, which finally started after several postponements.