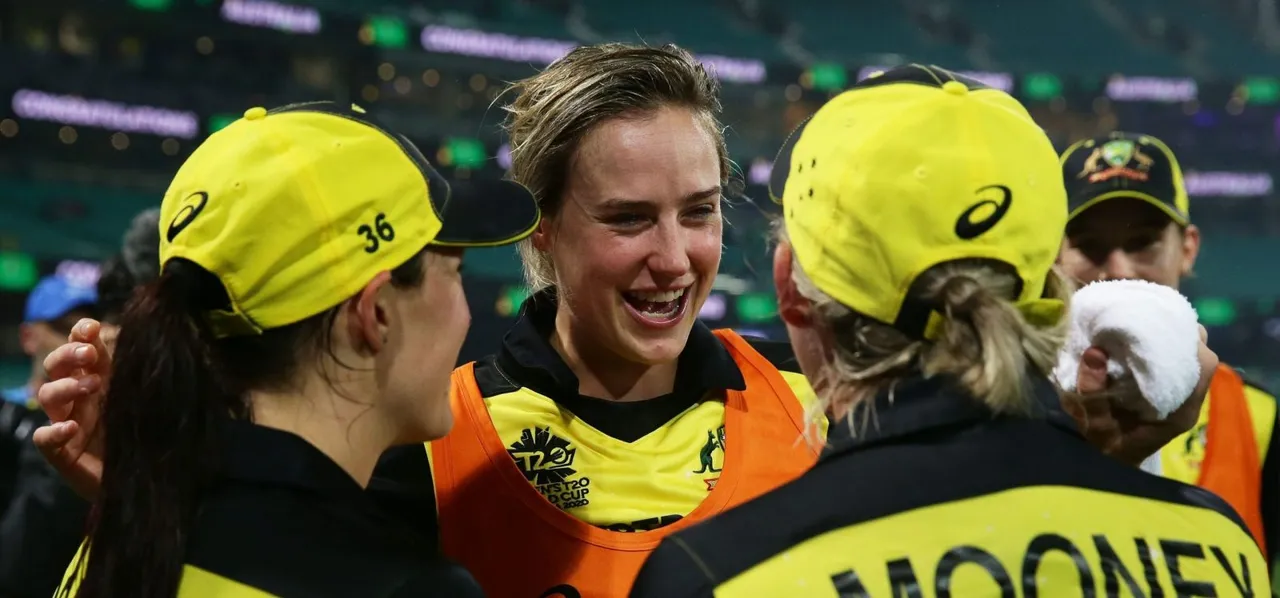 Australia wicketkeeper-batter Alyssa Healy said that Cricket Australia should consider delaying the start of the Women's National Cricket League - the domestic one-day competition, originally scheduled for September - until after Christmas, instead of entirely cancelling the event due to the pressures of COVID-19. Healy added that a cancellation of the tournament could have a devastating effect on the country's part-time domestic cricketers.
While CA continue to work hard to honour their commitment, it is understood that both the WNCL and the men's Sheffield Shield (First-Class) and one-day tournaments are under the scanner. Considering the financial pressures the board is under, and the massive costs involved in holding domestic competitions in bio-secure bubbles, it is likely that these competitions may need to be called off with the men's and Women's Big Bash Leagues being given priority as televised products.
Most domestic cricketers only hold part-time contracts with state sides, and have to juggle their jobs or study commitments on the side. However, Healy stressed that the playing group would be happy to make a sacrifice if it means the competition is played.
ALSO READ: Full-fledged season, more televised matches - WBBL06 fixtures revealed
"The theme that's come out of a couple of surveys and a lot of phone calls about what might potentially happen this season; the majority of responses have been, 'yeah we're willing to (go into hubs), we're willing to do whatever we can to play cricket,'" Healy told
News Corp.
"The girls work incredibly hard. Especially the State girls. They're not contracted full-time but they pretty much train full-time and don't get to play a lot of cricket (as is)."
"They're willing to put their hands up and do whatever they can to play as much as they can and if that means going into a bubble or a hub or six weeks, they're willing to do that. I think that's really great of them to put their hand up and it just shows what this game means to us and that's why we want to make sure we're playing as much as we can."
Much like the 2019-20 season, the WNCL has been scheduled in two phases, the first of which is meant to begin on September 19 ahead of Australia's series
against New Zealand.
It will then resume in December, when the men's BBL is being held.
ALSO READ: Beth Mooney hopeful the 2021 World Cup will go ahead as scheduled
Healy said she would be disappointed if the tournament had to be scrapped and believes CA will to well to postpone the start to after Christmas. While saying she accepts and understands the financial strain the board is under, the 30-year-old reiterated that the competition is important for the growth of the game.
"For me I think it would be disappointing to see it scrapped altogether. I think there is a potential to delay it. I think there's plenty of time within the New Year that things might have changed by then and we might be able to run it cheaper," she said of the financial challenges.
"I think those competitions in particular, the WNCL and the Shield competitions, are really important to cricket in this country and especially the growth of the game."
"From a current players' point of view, I think we want to see it happen and I know the players are really wanting to see it happen and we'll pretty much do whatever is required to be able to get it underway. Cancelling it altogether would be a real shame," she concluded.