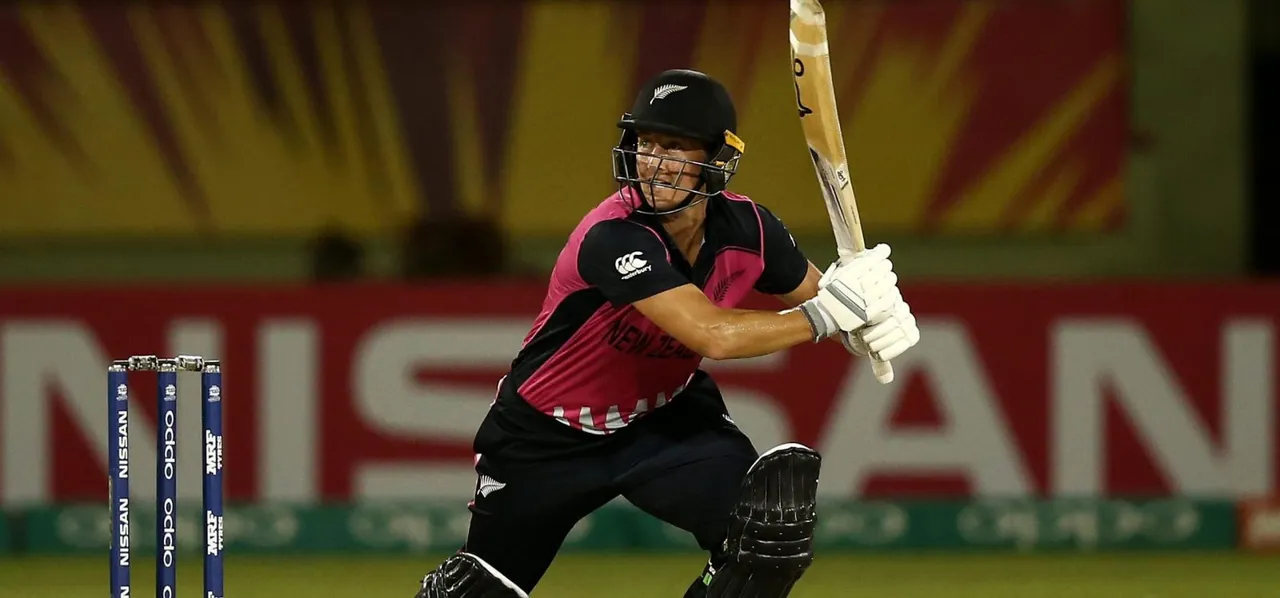 White Ferns all-rounder Sophie Devine and Vice Captain Rachael Haynes spoke ahead of the Rose Bowl Trophy series between Australia and New Zealand.
Since 2000, Australia has never returned the Rose Bowl trophy to the White Ferns but w
ith India tour of New Zealand's recent conclusion on winning note, Sophie Devine expressed a positive attitude towards the series. She said, "It's come what 20 years now, we are keen to grab that trophy back. We come on the back of a good momentum from beating the Indian side which is a pretty quality side. We have played a lot of cricket which will hold in a pretty good position."
Although New Zealand made a clean sweep in T20I, India beat them in the ODI series 2-1. To which Devine replied, "We were disappointed with the way we started the series. It probably took us too long to kick it to gear. We were slow to pick up on that (spinners) but once we did you can see the results."
"It's good to have Lea Tahahu in the mix, there is a lot of pace and bounce on the field. She definitely looking to play and charge in. She is the quickest bowler in the women game at the moment," Devine added while talking about her compatriot who is considered the world's fastest bowler.
When asked about the threats in the Aussie team Devine said that there are a lot them but "it's about how we can focus on our positives."
Australia played their last ODI match in 2018 against Pakistan in October. Racheal Haynes said, "Yeah, we have spent the last 6 months playing the shorter format it will be nice to play the big game. Girls are looking forward to going out there and spend a bit more time with the bat and also bowling some longer spells."
When the question of 'dangerour players' was repeated to Haynes, she replied,"Sophie Devine, Lea Tahuhu. They're some dangerous players and we don't want to underestimate them they can win matches."
"These games are for Championship points as they count towards world cup qualifications so it's all important," as she mentioned the importance of the series at the ICC Women's ODI Championship level.
Haynes said, "The rivalry (with New Zealand) is pretty healthy we like playing each other and respect each other but the same spoken we don't want to give each other so much. We are looking to go out there and start on a positive note." 
"As always want to get to a good start and a build good momentum in the back to back games there is not a lot of turns around so yeah. We definitely want to get the ground running," she added.
Australia will play New Zealand on the 22 February in Perth.