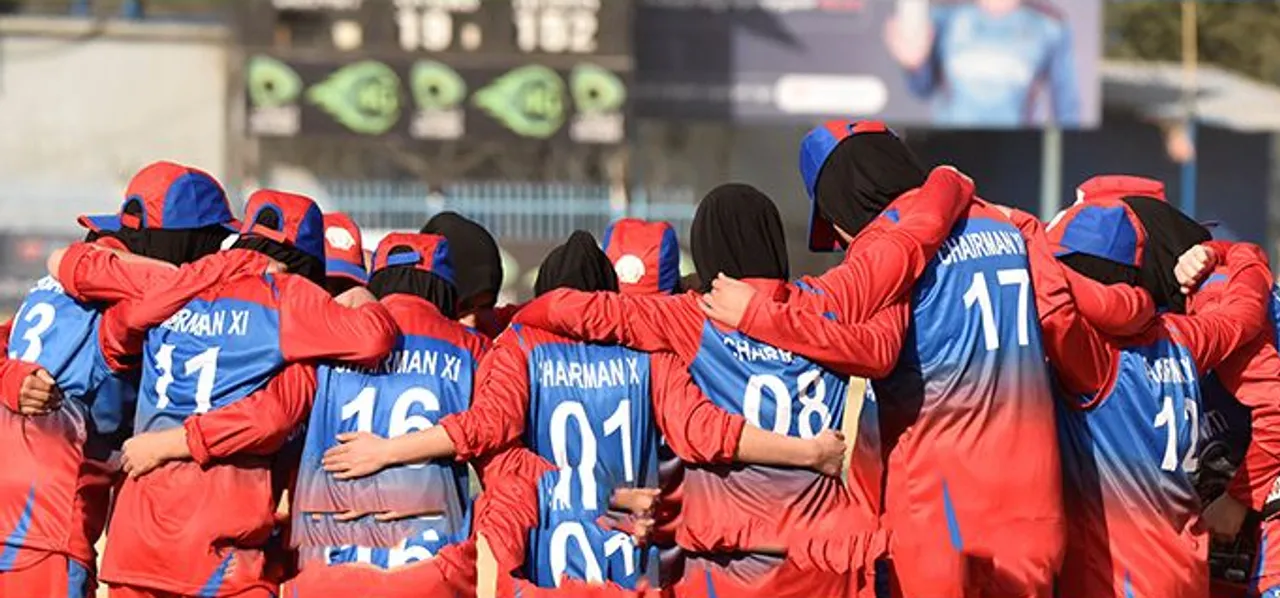 With the current situation in Afghanistan, the Afghanistan Cricket Board (ACB) is expecting an obstruction from the Taliban to stop the plans for creating a national women's team. Out of 12 full members of the International Cricket Council (ICC), Afghanistan is currently the only member country without a women's team.

According to a BBC report, Hamid Shinwari, chief executive of the national board said that the plans are likely to be curtailed by the Taliban. "I think it will be stopped - that is my assumption," he was quoted saying to BBC's Sports Desk podcast.

This statement has come merely nine months after twenty-five Afghan female cricketers were awarded contracts in November 2020. Despite the contracts, the team is yet to compete in any ICC regional tournament.

"We have kept the salaries and they are on our payroll. If the government decides that we don't go with the national women's team, we will have to stop it. Women's cricket is pretty new in Afghanistan so, I really don't know how much impact it will have on progress in the country," Shinwari, who took charge of the ACB in April 2021, said.

During their rule from 1996 to 2001, the Taliban had put heavy restrictions on women's education, and women were unable to work or leave the house without being accompanied by a male relative. Taliban have since promised to respect the rights of women in the country "within the framework of Islamic law".

Shinwari believes the Taliban government will be the final authority to determine the future of Afghanistan's cricket team. "It is up to the government to decide, and as an employee, we go ahead with the rules and regulations," he said.