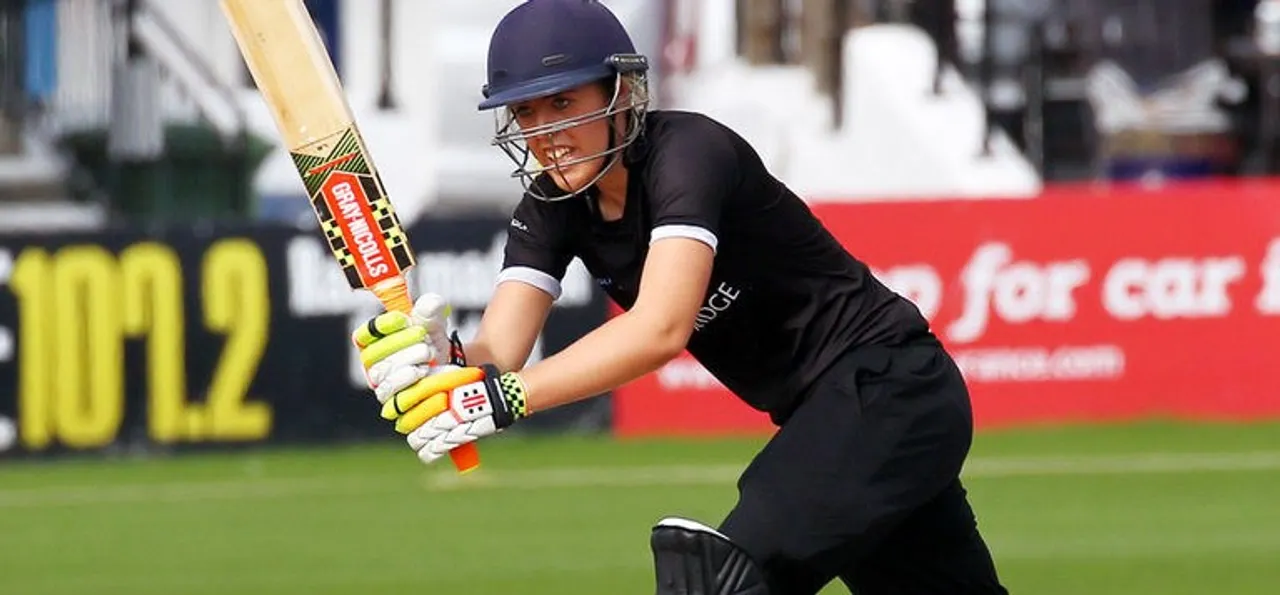 There are different types of captains, the tactical ones, the inspirational ones and of course those that lead from the front. Today Georgia Adams was the latter of those three as she, not only top-scored for Sussex but took career-best figures as well. Sussex won by 42 runs but at times it wasn't as straightforward as the result suggests.
Warwickshire won the toss and decided to field. With five overs gone it seemed to be the right call as Sussex were only 11 for 1. While the boundaries had been hard to come by Sussex ran well. In the fifth over Adams could have been dismissed twice caught and bowled as she smashed it back at the bowler Thea Brookes.
Sussex started to find the boundary now and Adams scored 4 fours in the eighth over off Jo Gardner. It did start to go wrong for the south coast side as Becky Grundy brought her side back into the game. Adams was caught behind and two balls later bowled Chiara Green. It dented the Sussex charge and slowed them down. An injury to Linsey Smith did that as well. She required a runner but was still able to score 26 from 29 balls.
While Adams took 3 for 9, it was Freya Davies who was the pick of the bowlers with 4 for 8 from 2.5 overs. Davies made the breakthrough at the top with two wickets in her first spell. She then wrapped up the tale to give Sussex a comfortable win. Not only were they Davies best figures in t20 cricket they were also the best by a Sussex player in the competition.
Ria Fackrell was the only Warwickshire player to score double figures. It wasn't from a lack of intent or the wrong shot at times. Sussex held on to some very good catches in the deep.