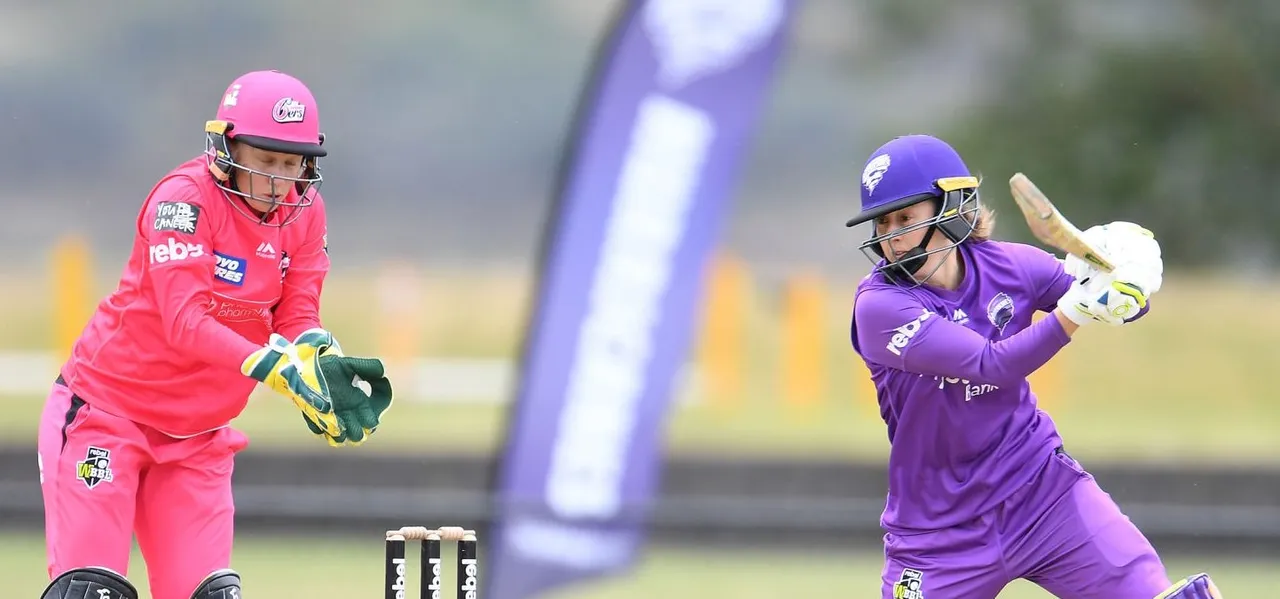 An extraordinary board meeting will take place on Tuesday (November 26) to fully brief the Australian Cricketers' Association (ACA) over the one-year ban handed to Emily Smith, the Hobart Hurricanes player, reported The Daily Telegraph. It will be decided by the board as to whether to take the matter further.
Cricket Australia (CA) suspended Smith under the Anti-Corruption Code over posting the playing XI of Hobart Hurricane on Instagram ahead of their clash against Sydney Thunder on November 2. She had posted it an hour before the official announcement was made.
After the ban, Smith had a seven-day window
to appeal her sentence, which has already lapsed and hence, it is not clear about
the measures the ACA will take. CA's anti-corruption policy states that no party
shall have a right of appeal on an agreed sanction. But ACA is eager to
reinforce that Smith's post was more a prank and had no connection to corruption.
It is reported that the players could request
a high-level discussion between the ACA and the CA, with the former being led
by Shane Watson and Greg Dyer. The points to be discussed includes her lack of
intent, failure of the team staff to collect mobile phones and the severity of
the ban that prohibits Smith from playing even club cricket.
"All of the facts regarding the evidence;
the nature of the process Emily faced; the issue of proportionality of
sentence; whether culpability was singular or joint; the full extent of the
ACA's unending representation over many weeks; and the views of the Membership
as currently being expressed to all of us," says the document obtained by The
Daily Telegraph.
"One fact which is especially important
which has been accepted universally – is that Emily's actions had no intent of,
or association with, any form of corruption whatsoever."
Smith was making a joke to her followers
about her low batting position in the game, that was eventually rained off.
Meanwhile, Michael Vaughan and Shane Warne hit
out at ACA and CA respectively. While the former England skipper said that the
punishment was strict for a naïve mistake and that Smith has been hung out to
dry by ACA, the former Australian leg-spinner asserted that the penalty was
harsh on the cricketer and that she should have been allowed to play.